World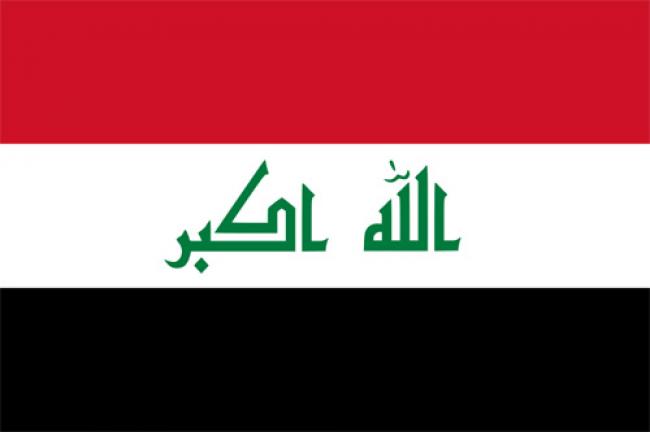 Iraq: UN condemns attack on Camp Ashraf
New York, Sept 4 : The United Nations human rights office and the UN mission in Iraq Tuesday strongly condemned the killing of dozens of people in Camp Ashraf north of Baghdad, urging the Iraqi Government to investigate what happened.
The UN Assistance Mission for Iraq (UNAMI) visited the site Monday, meeting separately with the camp's surviving residents and the commander of Diyala's Police.

"Inside the camp, the delegation witnessed 52 bodies in a makeshift morgue," UNAMI said in a news release, with seven people still missing after Sunday's attack.

"All the deceased appeared to have suffered gunshot wounds, the majority of them in the head and the upper body, and several with their hands tied.

"The delegation also saw several damaged buildings, including one burnt, and was shown quantities of explosives," according to the statement.

UNAMI said it mediated between Iraqi authorities and camp's residents to persuade the residents to allow Iraqi ambulances to transport the bodies of the deceased to the morgue in Baquba. The Chief of Human Rights Office and other members of the delegation remained in Camp Ashraf for further monitoring, the Mission said.

"I call on the Iraqi Government to ensure that a thorough, impartial and transparent investigation into this atrocious crime is conducted without delay and that the results of the investigation are made public," urged Deputy Special Representative of the Secretary-General Gyorgy Busztin, who led the visit. He was joined by UNAMI heads of the human rights and of medical sections.

Meanwhile, the United Nations human rights office Tuesday urged the Iraqi Government to ensure that medical assistance is urgently provided for the wounded. According to the UN Assistance Mission in the country (UNAMI), Iraqi authorities have confirmed that medical support is being delivered to the Camp.

Camp Ashraf is comprised of Iranian exiles, many of them members of a group known as the People's Mojahedeen of Iran.

More than 3,000 residents have been relocated to a transit facility know as Camp Liberty while the UN Refugee Agency (UNHCR) carries out a process to determine their refugee status, and resettle them outside of the country, in line with an agreement signed in December 2011 between the UN and the Iraqi Government.

The Office of the High Commissioner for Human Rights (OHCHR) also urged the Government to guarantee the protection of the residents who remain in Camp Ashraf as well as those who are currently in Camp Liberty.

"While we are still seeking details of what occurred, we also call upon the Iraqi government to quickly launch a full investigation to establish the facts and disclose the circumstances surrounding this attack," OHCHR spokesperson Cecile Pouilly told journalists in Geneva.

In a statement from his spokesperson over the weekend, Secretary-General Ban Ki-moon condemned the attack and extended his deepest condolences to the families of the victims.