latest headline
Sheikh Hasina wants the authority of international organizations to meet the demand for vaccines
Lockdown extended for another week, notification issued
CID finds Mamunul's involvement in Narayanganj incident
Bhomra Port: Authorities concerned about meeting revenue target
Covid-19 kills 91 more in a day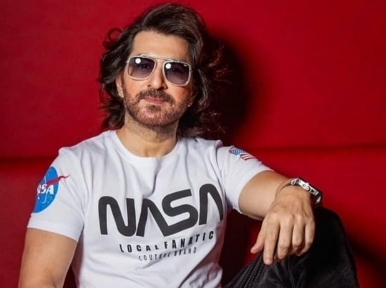 Entertainment
South Asia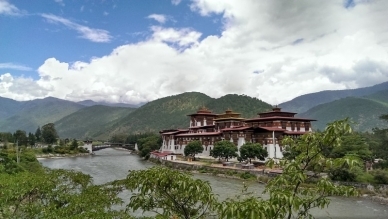 Bhutan puts all southern districts ...
The Bhutanese government on Friday night decided to put all southern border districts under lockdown as authorities detected two positive cases of the ... Read More>>
Bangabandhu Shilpa Nagar: India to provide ...
Indian Army Chief presents one lakh vaccines ...
Indian Army Chief in Dhaka on a 5-day visit
Indian Prime Minister Narendra Modi thanks ...
World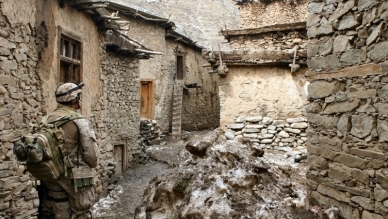 US may increase troops in Afghanistan ...
The United States is likely to temporarily increase its troop level in Afghanistan to ensure safe withdrawal of its remaining forces from the country, ... Read More>>
The United States will continue to work to ...
John Kerry in Dhaka to invite Prime Minister ...
Washington DC to celebrate March 26 as Bangladesh ...
As Bangladesh turns 50, world leaders hail ...
Travel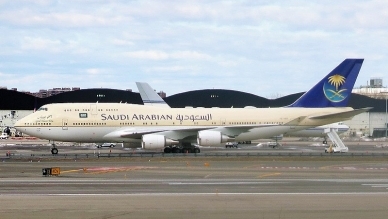 Suffering of expatriates in getting ...
Dhaka, April 19: The suffering of expatriate workers to get Saudi Airlines tickets has been reduced. As a result of the sincerity of the airline authorities, ... Read More>>
Shahjalal Airport cancels seven special flights
Special flights for expats in five countries ...
Police to issue Movement Pass during lockdown
Domestic flights suspended until April 20