latest headline
Chief Justice calls to take initiative to make law in Bengal
PM Sheikh Hasina's 77th birthday today
Apurba to act opposite Indian actress Raima Sen in Kolkata
3 days holiday starts from today
US pre-election evaluation delegation is coming to Dhaka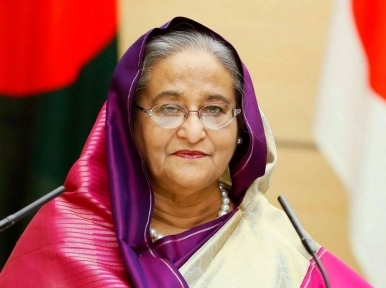 Dhaka, Sept 28: Today is the 77th birthday of Prime Minister Sheikh Hasina, the visionary and strong leader of the country.
South Asia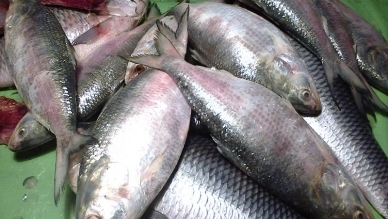 Bangladeshi hilsa being sold at ...
Dhaka, Sept 23: Every year during Durga Puja, Padma's hilsa goes from Bangladesh to all over India including West Bengal. This time there is no exception. ... Read More>>
Sheikh Hasina seeks Modi's help in speedy ...
Saima Wazed gifts souvenir to Narendra Modi
PM Hasina holds bilateral meeting with Indian ...
G-20: PM Hasina arrives in New Delhi, to ...
World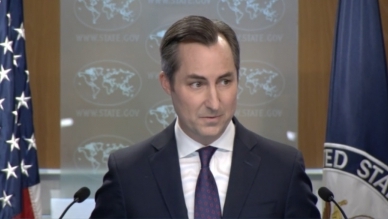 Visa restriction not to take sides, ...
Washington, Sept 26: US State Department spokesperson Matthew Miller said that the United States announced the visa policy not to take any side but to ... Read More>>
PM calls on international community not to ...
PM signs BBNJ agreement to protect oceans ...
Sheikh Hasina attends Biden's reception
PM asks for global support in community healthcare
Travel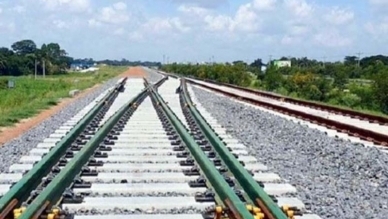 Dhaka-Bhanga train service to commence ...
Dhaka, Sept 6: Train service from Dhaka to Faridpur's Bhanga via Padma Bridge will start next October. Prime Minister Sheikh Hasina will inaugurate ... Read More>>
Ramsagar Express to run again
Double line: Travel from Dhaka to Chittagong ...
Bangladesh-Switzerland direct flight to start ...
53 pairs of trains running on first day of ...