latest headline
Highest export earnings in the outgoing fiscal year was $5,208 crore
Two Bangladesh Biman jets collide at Dhaka airport, wings damaged
People wait in long queues to purchase tickets at Kamalapur Railway Station as Eid nears
Motorcycles not allowed on the Padma Bridge before Eid
I want to implement election promises: PM Hasina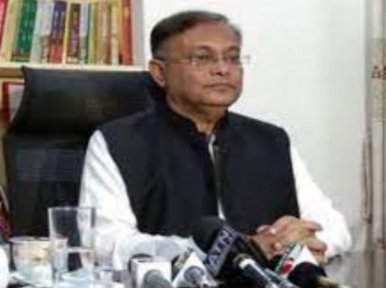 Entertainment
South Asia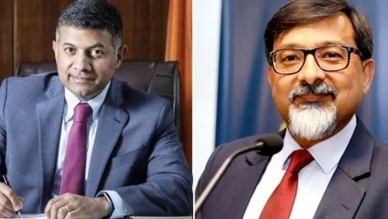 Indian High Commissioner Doraiswami ...
Dhaka, July 3: Indian High Commissioner Vikram Doraiswami is leaving Bangladesh. He is expected to take charge of the Indian Embassy in the United Kingdom. ... Read More>>
5 South Asian countries congratulate PM for ...
Padma Bridge an example in Bangladesh's development ...
Afghanistan: Former journalist forced to ...
Bangladesh is a shining example of communal ...
World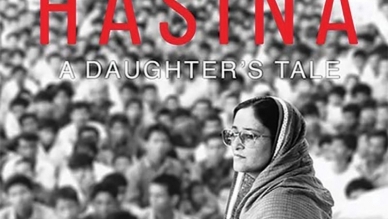 Special screening of 'Hasina: A ...
Athens, July 3: The country's popular docudrama "Hasina: A Daughter's Tale" will be shown in a special exhibition in Greece. This ... Read More>>
The United States congratulates Bangladesh ...
World No-Tobacco Day today
Two Bangladeshi peacekeepers honoured posthumously ...
Iconic buildings in Australia's Canberra ...
Travel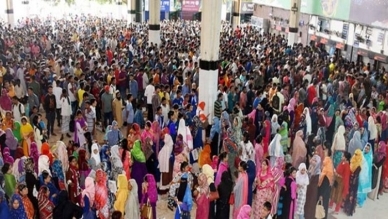 Eid-ul-Azha: Large crowd gathers ...
Own Correspondent, Dhaka, July 2: On the occasion of the upcoming Eid-ul-Azha, a huge crowd of ticket seekers was seen at the Kamalapur railway station ... Read More>>
Eid-ul-Azha: Services of Bangladesh-India ...
Floods: Biman Bangladesh cancels Sylhet- ...
Bangladesh-India bus service resumes after ...
Tourism fair going on in full swing