latest headline
40 km traffic jam on both sides of Bangabandhu Bridge
All flights on Dhaka-Chittagong route cancelled due to thick fog
15 die with Covid-19 in a day; 619 patients identified
Mumbai: Shooting of Bangabandhu biopic starts
66,000 landless families will get houses on Saturday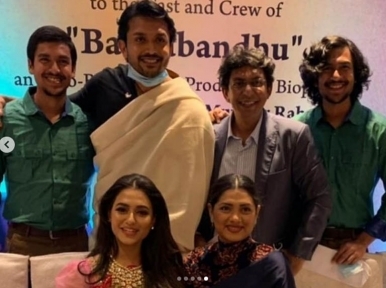 Entertainment
South Asia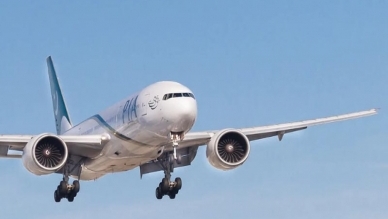 Leading Pakistan daily describes ...
Islamabad: A leading Pakistan daily has described the incident where a Pakistan International Airlines plane was impoun­ded by Malaysian authorities ... Read More>>
Blast targets government official's car in ...
Afghanistan: Unidentified gunmen killed 2 ...
Indian Prime Minister Narendra Modi launches ...
Blackout: Major power outage hits Pakistan 
World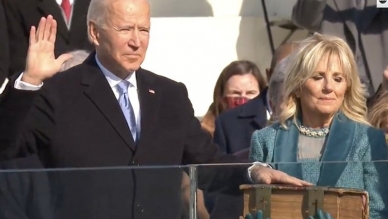 This is America's day: Joe Biden
As Joe Biden took oath as the 46th President of the United States, he said this is "America's day. This is Democracy's day." Read More>>
Peacekeepers under attack again in Mali, ...
Norway issues coronavirus vaccine caution ...
Bangladesh gives another list of 2,30,000 ...
US Capitol: Four die during protests by Trump ...
Travel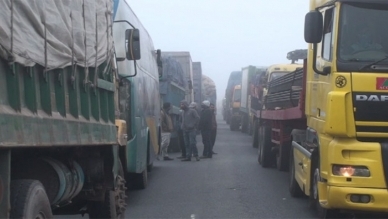 40 km traffic jam on both sides ...
Dhaka, January 22: Due to thick fog and intermittent toll collection on Bangabandhu Bridge, intermittent traffic jams have been created on the Dhaka-Tangail-Bangabandhu ... Read More>>
All flights on Dhaka-Chittagong route cancelled ...
Traffic banked up for a 40 km stretch of ...
The Karnafuli tunnel will be ready for traffic ...
After 10 and a half hours, ferry starts plying ...