latest headline
Road accident kills two, injures three in Feni
Students to get new books on the first day of 2021
Foreign reserve exceeds $41 billion
Another 19 die of Covid-19 in Bangladesh
Paris: People mourn Nice knife attack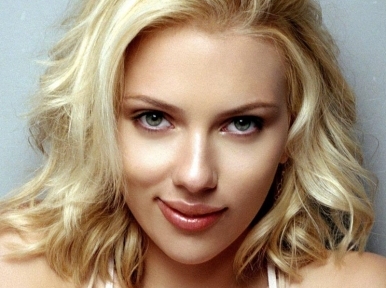 Entertainment
South Asia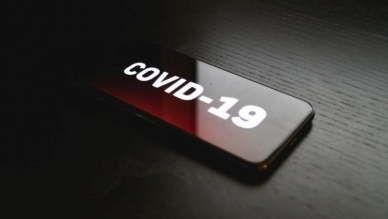 Pakistan: COVID-19 tally crosses ...
Islamabad: Showing a slow rise in the number of active COVID-19 cases, the country registered more than 1,000 cases for the first time since July on ... Read More>>
India wants to strengthen partnership in ...
Afghanistan: Herat prison riot kills 8
India-Bangladesh operate flights under 'Air ...
Pakistan: Seminary blast kills 7 in Peshawar
World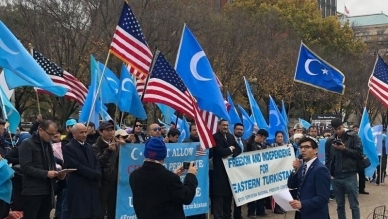 Campaign For Uyghurs calls to end ...
Campaign For Uyghurs recently commemorated the 22nd anniversary of the 1998 International Religious Freedom Act (IRF Act) by urging all nations ... Read More>>
ETNAM appreciates US Senate for introducing ...
Paris: People mourn Nice knife attack
Knife-wielding man kills three inside Nice ...
Prominent Turkish lawmaker slams Macron's ...
Travel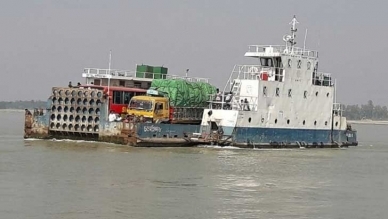 3 ferries were launched experimentally ...
Three ferries have started plying on the Kanthalbari-Shimulia route on a trial basis. Read More>>
Bangladesh-India flight service resumes today
Tourism facilities to be ensured in 800 spots ...
Travellers can return to St. Martin once ...
Biman flights to travel to Delhi from Oct ...