latest headline
Bangladesh recommended UN to be included in the list of developing countries
All rice imports to be completed by March 15
Demonstrations in the capital demanding the repeal of the Digital Security Act
Retired cricketers travel to India to take part in T20 competition
Five die with Covid-19, 407 new cases registered within 24 hours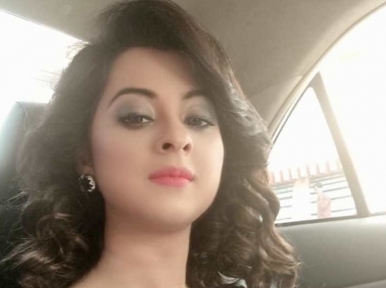 Entertainment
South Asia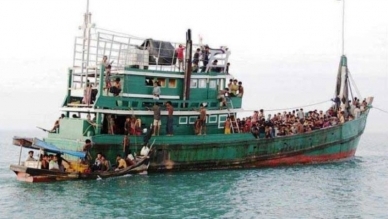 Indian Coast Guard rescue 81 Rohingyas ...
Dhaka, February 27: The Indian Coast Guard rescued a Rohingya boat from the Andaman Sea on Friday. Eighty-one people were alive in the boat and eight ... Read More>>
Afghanistan: Car bomb attack kills six, injures ...
Afghanistan: Unknown gunmen kill surgeon
Bangladesh India's top trading partner in ...
Gun attack kills two in Afghanistan's Herat
World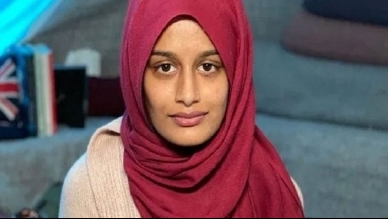 Supreme Court bars Shamima who ...
London, February 27: The country's Supreme Court has ruled that Shamima Begum, a young woman who fled to join the militant group IS, will not be ... Read More>>
US carries out airstrikes in Syria on Iran-backed ...
Facebook bans Myanmar military from its platform
Canadian parliament calls on government to ...
US sanctions 2 Myanmar generals over coup, ...
Travel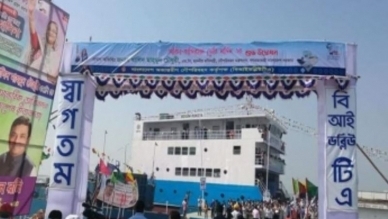 Aricha-Kazirhat ferry services ...
Dhaka, February 27: The Aricha-Kazirhat ferry route has been re-launched after 20 years to alleviate the suffering of the people. Earlier, the ferry ... Read More>>
Dhaka-Jalpaiguri trains from March 26
Visitors express anger as Ahsan Manzil remains ...
Cox Bazaar witnessing surge of travelers
Bangladesh Biman's flight resumes Kathmandu ...