latest headline
212 vehicles set on fire in a month during oppositions' strike-blockade
Bangladesh's total population 16 crore 98 lakh: BBS
Crime against humanity: Judgment of 7 accused of Bagerhat on Thursday
First Test against New Zealand: Bangladesh win toss, batting first
Usable reserves fall below $16 billion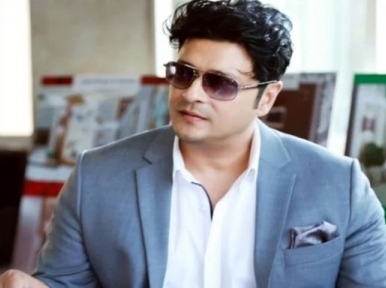 Entertainment
South Asia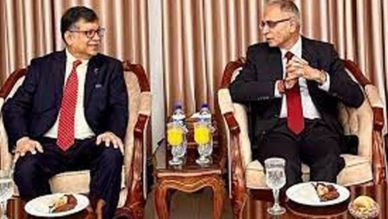 Bangladesh wants to complete Teesta ...
New Delhi, Nov 25: The Foreign Secretaries of Bangladesh and India in a meeting at Hyderabad House in New Delhi on Friday afternoon emphasized the need ... Read More>>
Bangladesh-India relations should be maintained ...
India, Bangladesh forging a model relationship, ...
India's position on Bangladesh issue remains ...
India terms Bangladesh election as an 'internal ...
World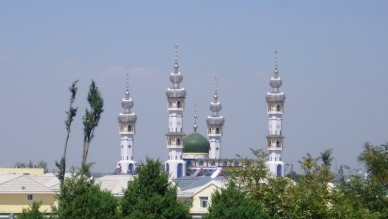 China closing down hundreds of ...
Beijing, Nov 24: Chinese authorities have closed or modified hundreds of mosques in the country's Ningxia and Gansu regions. These two regions have ... Read More>>
Prime Minister arrives in Brussels
A third terminal will help Bangladesh to ...
UK's Hindu community appreciates PM Hasina's ...
PM's leadership in women empowerment appreciated ...
Travel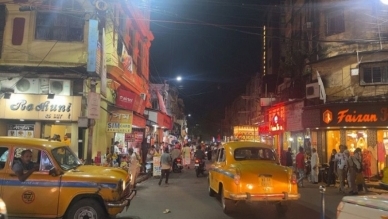 Kolkata to attract Bangladeshi ...
Own Correspondent, Dhaka, 28 November 2023: Everyone understands Dharmatala New Market as the heart of Kolkata. Marquis Street, Sadar Street, Rafiq Ahmed ... Read More>>
Dhaka-Cox's Bazar train will run from December
Prime Minister blows whistle, inaugurates ...
Govt to introduce e-Visa to attract foreign ...
PM opens new railway route for southern region