latest headline
BNP would not have hobnobbed with foreigners if they were strong: PM at press conference
Bus hits microbus in Tangail, six killed
BNP's politics is like a pole without electricity: Quader
Seven arrested for 'terrorist involvement'
Communal harmony is the eternal tradition of Bengalis: President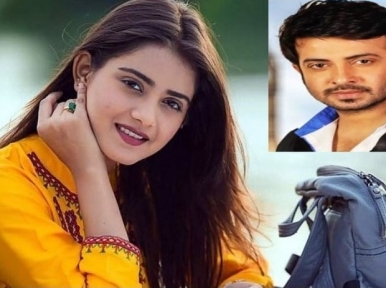 Entertainment
South Asia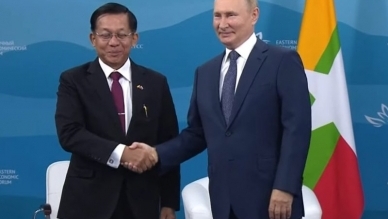 Myanmar courts Russia, but raises ...
Naypyidaw, October 4: Myanmar may be another nation wanting to de-dollarize its economy. Indications of this were apparent when Senior General Min Aung ... Read More>>
Myanmar blames Arakan Army-ARSA for border ...
Shehbaz Sharif invites Prime Minister Sheikh ...
Ambassador of Bangladesh held a farewell ...
Shaky Pakistan avoids flood donation from ...
World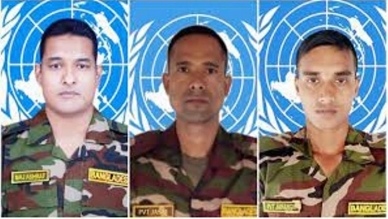 3 Bangladeshi peacekeepers killed ...
Bangui, CAR, Oct 5: Three Bangladeshi peacekeepers were killed and one was injured when an Improvised Explosive Device (IED) exploded in a vehicle belonging ... Read More>>
Turkey: Uyghurs stage protest against 'Chinese ...
British-Bangladeshi MP Rupa Huq suspended ...
PM reaches Washington DC from New York
Dr. Momen at Jaishankar's dinner in New York
Travel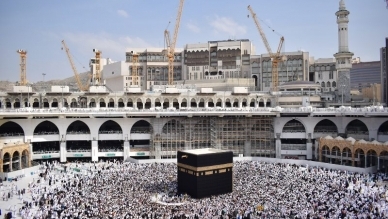 Hajj ban for people over 65 lifted
Dhaka, October 4: Next year, there will be no ban on Hajj for people over 65 years of age. Hajj will also be held in full scale. Minister of State for ... Read More>>
Tourist ships not plying on Teknaf-Saint ...
World Tourism Day today : Ban on foreign ...
Nazmun Nahar who travelled 155 countries ...
US-Bangla to operate 2 flights everyday on ...