latest headline
Muktijoddha Mancha organises human chain rally against Pakistan
Water level in Sylhet decreases, misery increases
Rain brings relief in different places including Dhaka
Government employees want 60 percent salary hike
Siam to star opposite Mithila Palkar in a Bollywood film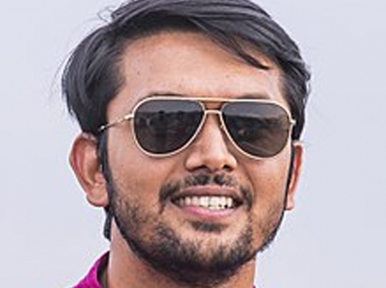 Entertainment
South Asia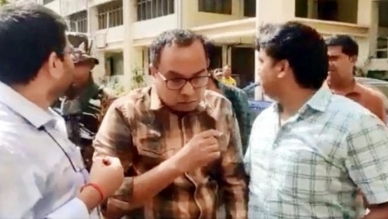 India's ED to quiz PK Halder's ...
Own Correspondent, Kolkata, May 18: India's Central economic intelligence agency Enforcement Directorate (ED) is keeping an eye on Sharmi Halder ... Read More>>
India's ED to hand over PK Halder to Bangladesh
Meghalaya's Governor praises development ...
Bangladesh provides medical equipment worth ...
State Minister for ICT calls on India-Bangladesh ...
World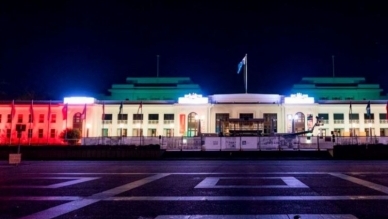 Iconic buildings in Australia's ...
Canberra, May 7: Important structures in the Australia's capital Canberra have been decorated with the colours of the Bangladeshi national flag. Read More>>
Bangladesh's High Commissioner to UK receives ...
More than 500 Bangladeshis detained off Libya ...
Today is World Earth Day
Anger grows in Nepal over China's interference
Travel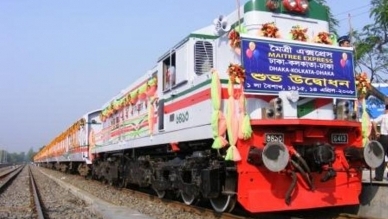 Maitri and Bandhan on May 29, Mitali ...
Dhaka, May 20: Passenger trains between Bangladesh and India were closed for almost two years due to the pandemic. However, the train will run again. Read More>>
Bangladesh to resume visa-on-arrival for ...
Thousands of Bangladeshis going abroad for ...
A record 1,477 people travel through Akhaura ...
Indian Visa centre to remain open on Saturday, ...