latest headline
Navy's Ismail and Shirin the fastest man-woman in 100m sprint
Bangladesh is a tough opponent, pacer Roach wants to keep the focus right
Cold wave in Rangpur, six other regions; temperature drops in Dhaka
Forums form human chain, demand harassment-free immigration
Unity Council demands for prayers in the National Assembly according to the rituals of all religions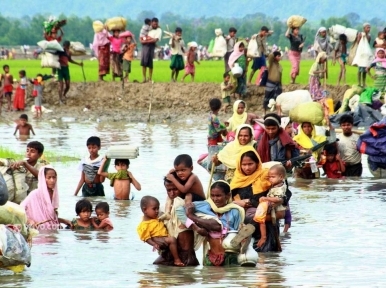 Own representative, Dhaka, 17 January 2021: Foreign Minister. Ake Abdul Momen called on filmmakers to make films about ...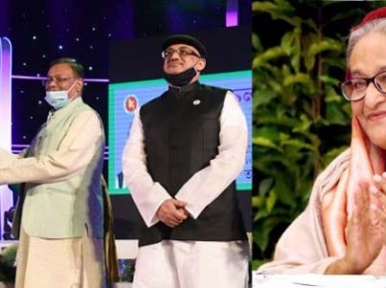 Entertainment
South Asia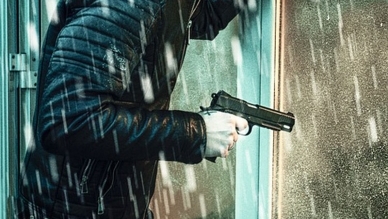 Afghanistan: Unidentified gunmen ...
Kabul: Unidentified gunmen shot dead two female judges in Kabul on Sunday, media reports said. Read More>>
Indian Prime Minister Narendra Modi launches ...
Blackout: Major power outage hits Pakistan 
Afghanistan: Taliban attack kills six security ...
Vaccines are allowed to be exported from ...
World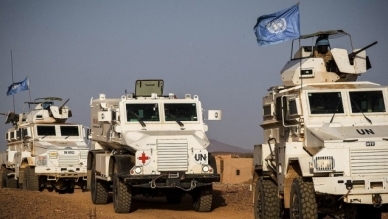 Peacekeepers under attack again ...
New York: The UN Secretary-General António Guterres has strongly condemned another fatal attack carried out against a peacekeeping convoy that ... Read More>>
Norway issues coronavirus vaccine caution ...
Bangladesh gives another list of 2,30,000 ...
US Capitol: Four die during protests by Trump ...
'Growing momentum' to make 2021 the global act ...
Travel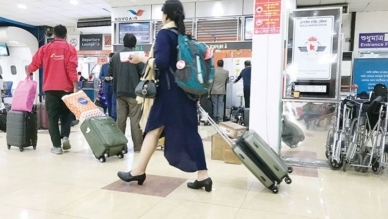 14 passengers arrived in Bangladesh ...
Dhaka, January 16: On the last day of the 'mandatory 14-day institutional quarantine' rule, 14 passengers arrived in the country on five flights ... Read More>>
Visitors satisfied with hawker-free, clean ...
Quarantine of passengers returning from the ...
Cruise ship Bay-One will go to St. Martin ...
Pakistan lifts visa ban; Not from Bangladesh