latest headline
Navy's Ismail and Shirin the fastest man-woman in 100m sprint
Bangladesh is a tough opponent, pacer Roach wants to keep the focus right
Cold wave in Rangpur, six other regions; temperature drops in Dhaka
Forums form human chain, demand harassment-free immigration
Unity Council demands for prayers in the National Assembly according to the rituals of all religions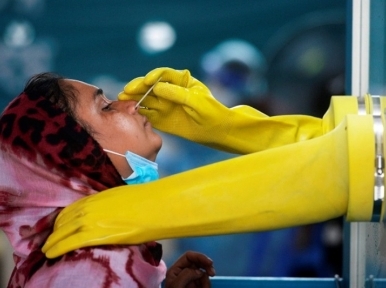 Dhaka, January 16: Coronavirus has killed 21 people across the country in the last 24 hours. The death toll from the virus ...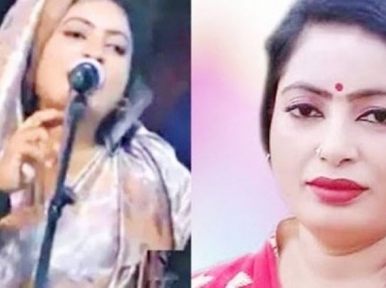 Entertainment
South Asia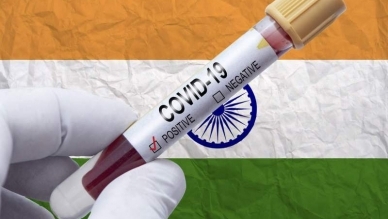 Indian Prime Minister Narendra ...
New Delhi, January 16: Indian Prime Minister Narendra Modi on Saturday launched the world's biggest Covid-19 vaccination drive in the nation, which ... Read More>>
Blackout: Major power outage hits Pakistan 
Afghanistan: Taliban attack kills six security ...
Vaccines are allowed to be exported from ...
Pakistan: Gunmen kill 11 coal miners in Machh ...
World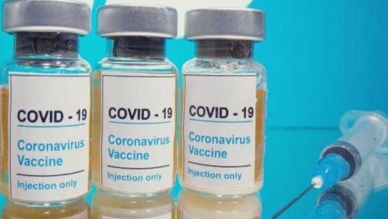 Norway issues coronavirus vaccine ...
Oslo, January 16: Norway has cautioned against vaccinating the very old and terminally ill patients with Coronavirus vaccine after 23 people died in ... Read More>>
Bangladesh gives another list of 2,30,000 ...
US Capitol: Four die during protests by Trump ...
'Growing momentum' to make 2021 the global act ...
Yemen airport blast kills 22, at least 50 ...
Travel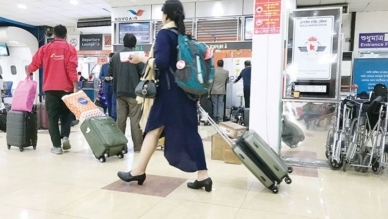 14 passengers arrived in Bangladesh ...
Dhaka, January 16: On the last day of the 'mandatory 14-day institutional quarantine' rule, 14 passengers arrived in the country on five flights ... Read More>>
Visitors satisfied with hawker-free, clean ...
Quarantine of passengers returning from the ...
Cruise ship Bay-One will go to St. Martin ...
Pakistan lifts visa ban; Not from Bangladesh