latest headline
Deadly train accident in India: PM Sheikh Hasina extends condolences
Dhaka: Minor's body recovered from Dhanmondi Lake
Rain forecast in 4 divisions including Chittagong, Sylhet
At least 261 dead, over 650 injured in horrific train mishap in India's Odisha
Bangladesh registers two COVID-19 deaths after 66 days
South Asia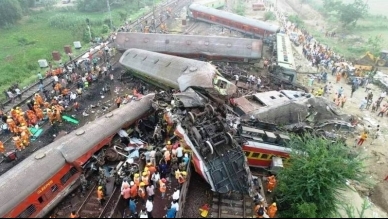 At least 261 dead, over 650 injured ...
Balasore, Odisha, June 3: At least 261 people were killed in a horrific three-train accident in the eastern Indian state of Odisha on Friday. More than ... Read More>>
Doctor dies of Congo fever in northern Afghanistan
Pakistan Deputy High Commissioner narrowly ...
India's Gujarat ATS arrests 4 Bangladesh ...
Pakistan: 14 people injured during violent ...
World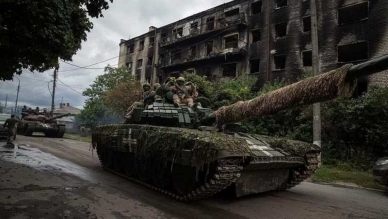 Belgorod: 2 killed in shelling ...
June 2: Two women were killed by Ukrainian army shelling in Belgorod, bordering Russia. Read More>>
1971's Genocide recognition on UN agenda
Police-protester clash over mosque demolition ...
162 migrant workers including 118 Bangladeshis ...
PM meets Emir of Qatar, agreement on more ...
Travel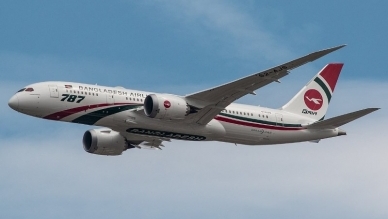 Air traffic in Bangladesh to double ...
June 2, 2023: Aviation in Bangladesh will double in the next decade due to Bangladesh's growing population, expanding economy and growing middle ... Read More>>
There is no ban on motorcycles transportation ...
Corona restrictions lifted at all airports ...
3,469 Hajj pilgrims arrive in Saudi on second ...
Hajj flight starts from midnight