latest headline
Bangladesh-Philippines to discuss the recovery of stolen reserve money
Prime Minister inaugurates 26 development projects
Returned to Bangladesh thinking about the people of Bengal, not to escape: PM
There is no transmission line over Padma-Yamuna
Padma Setu buses are allowed to board on Hanif flyover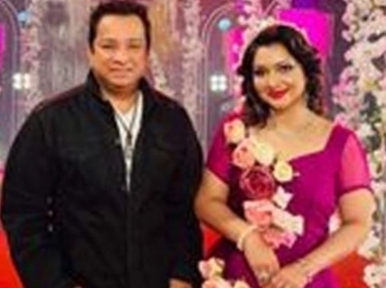 Entertainment
South Asia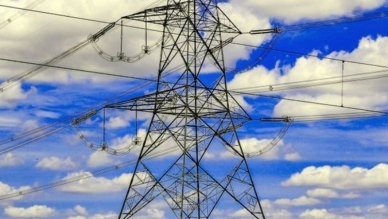 Delhi is considering Nepal's proposal ...
Dhaka, January 23: New Delhi is considering proposals from Nepal and Bangladesh to sell power to Dhaka using Indian territory and infrastructure. If ... Read More>>
China prioritises friendship with Bangladesh ...
Sanctioned Russian ship with cargo for Rooppur ...
Russian ships will arrive in India's Haldia ...
Nasrul Hamid meets with Indian Petroleum ...
World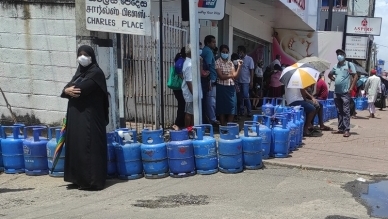 Dozens of countries at economic ...
International Desk, January 13: Developing countries face huge problems due to traditional debt crisis, devaluation of currency, expansion of bonds and ... Read More>>
US wants permanent partnership with Bangladesh
Security Council passes a resolution for ...
USA expresses concern over the incident of ...
Warning issued for movement of British citizens ...
Travel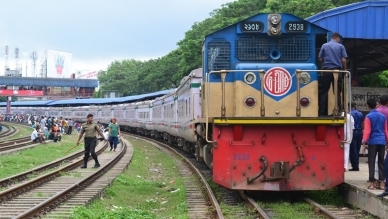 Fare of Subarna Express hiked, ...
Dhaka, January 19: The fare of the non-stop train Subarna Express running on the Dhaka-Chittagong route has been increased. The fare of Snigdha seat ... Read More>>
Tourist ships start operating on Teknaf-St ...
Cox's Bazar to be connected to rail network ...
Dhaka-Narayanganj train service will be closed ...
Bangladesh to start direct flights to Luxembourg