Bangladesh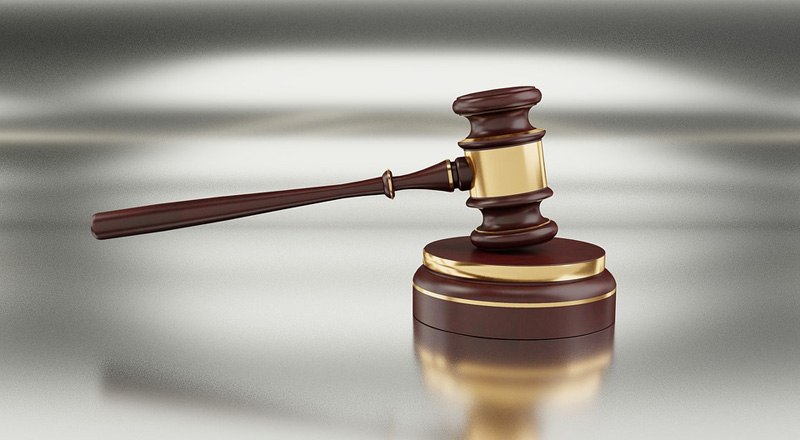 Pixabay
10 Bangladeshis jailed for rape in India
Dhaka, May 22, 2022: A special court in Bangalore, the capital of the southern Indian state of Karnataka, has sentenced 10 Bangladeshis to five years to life in prison for gang-raping a Bangladeshi girl.
Criticism began in May last year after a video of the much-discussed sexual harassment incident went viral in both countries.
A special court in Bangalore on Friday convicted 54 accused and pronounced the verdict. According to the Indian Express, the Bangladeshis sentenced to life in the case are Chand Mia, Mohammad Rifatul Islam Hridoy alias Tiktak Hridoy, Mohammad Alamin Hossain, Rakibul Islam, Mohammad Babu Sheikh, Mohammad Dalim and Azim Hossain.
Besides, a woman named Tania Khan was sentenced to 20 years and a Bangladeshi named Mohammad Jamal was sentenced to 5 years. The court convicted the other two under the Foreigners Act and sentenced them to nine months in jail and acquitted one Indian.
The incident caused a stir in both the countries after a video of a Bangladeshi girl being sexually abused went viral on social media in Bangalore on May 21 last year. The video shows 3 to 4 young men physically and sexually abusing a 20-22 year old girl by stripping her naked.
Mohammad Rifatul Islam Hridoy alias Tiktak Hridoy was shot while trying to flee during a police arrest operation.
Police are also investigating in Bangladesh. Police later found similarities between the video and a photo of a Bangladeshi youth. Police confirmed that the torturer's name was Rifatul Islam Hridoy.
He is a resident of Maghbazar area of ​​the capital. The identity of the heart is identified from his mother and uncle. In the area he is known as Tiktak Heart. The victim's father filed a case with the Hatirjheel Police Station under the Human Trafficking and Pornography Control Act.
Later, at least three people were shot dead while trying to flee during a Bangalore police arrest operation. The ring lures women and girls from Bangladesh to Assam, West Bengal, Telangana and Karnataka in India.