Bangladesh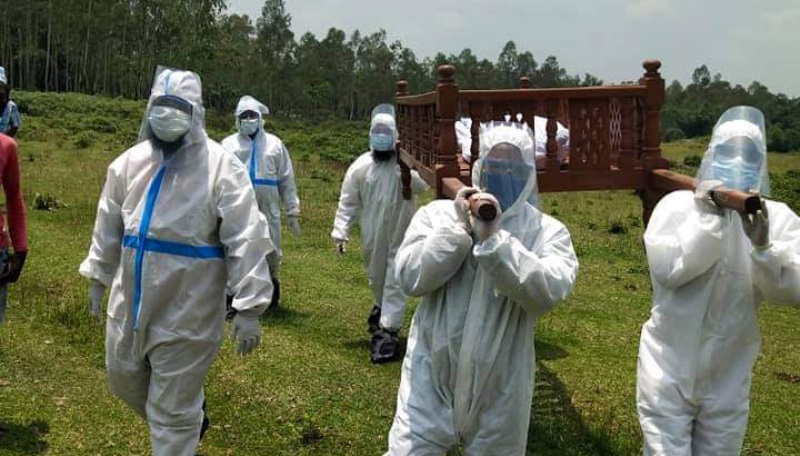 Collected
101 people succumb to coronavirus for the second day in a row
Dhaka, April 17: In the last 24 hours, 101 more people have died due to coronavirus in the country. The same number of deaths occurred on the second day in a row. Among the dead were 69 men and 32 women. The total death toll has risen to 10,283.
At the same time, 3,473 new coronavirus patients have been identified. The total number of identities stood at 8,15,252.
Meanwhile, 5,907 people recovered. The total number of patients who recovered was 6,08,815.
A press release signed by Additional Director General (Administration) of the Department of Health Prof Dr Nasima Sultana on Saturday (April 17) said that out of 101 new deaths, 99 died at the hospital and two at home.
At the same time, 15,413 samples were collected and 16,185 samples were tested in 257 public and private laboratories of the country. The sample test identified 3,473 new patients.
Besides, in the last 24 hours, the detection rate in the sample test is 21.46 percent. At the same time the recovery rate is 85.12 percent.
Earlier, 101 people were killed in Coronavirus on Friday (April 18). And 4,417 corona patients were identified.