Bangladesh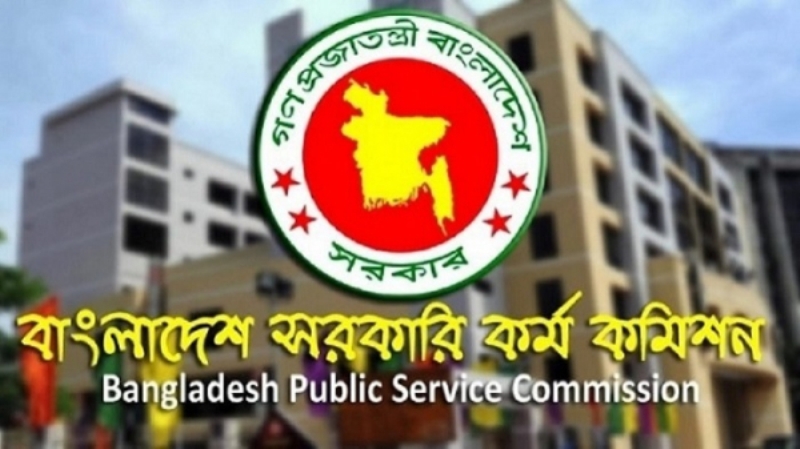 Collected
12,789 candidates clear prelims of 45th BCS exam
Dhaka, June 6: Bangladesh Public Service Commission (PSC) has published the results of the preliminary examination of the 45th BCS Examinations. As many as 12,789 candidates have passed.
This information was given in a press release signed by PSC Cadre Division Examination Controller Ananda Kumar Biswas on Tuesday (June 6). At the same time, the result has been published on the PSC website.
The written examination of the 45th BCS will be held in October.
According to the notification, the preliminary test examination of the 45th BCS examination-2022 was held in 8 divisional cities including Dhaka on May 19. The complete results and relevant information of the candidates who have temporarily passed this examination can be found on the website of the Commission or teletalk Bangladesh Limited. The Commission reserves the right to amend a notification if any amendment is required for reasonable reasons.
A total of 2,309 cadres will be appointed from the 45th BCS. Most of these jobs will be in the medical sector. A total of 539 people will be appointed as assistant and dental surgeons. After that, 437 people will be appointed in the education cadre. Apart from this, 80 people will be appointed in police, 54 in customs and 274 in administration.
Earlier on May 19, the examination was held simultaneously at Dhaka, Rajshahi, Chattogram, Khulna, Barishal, Sylhet, Rangpur and Mymensingh centers.
The full results and relevant information of the examination will be available www.bpsc.gov.bd on the commission's website or http://bpsc.teletalk.com.bd on the website of Teletalk Bangladesh Limited.