Bangladesh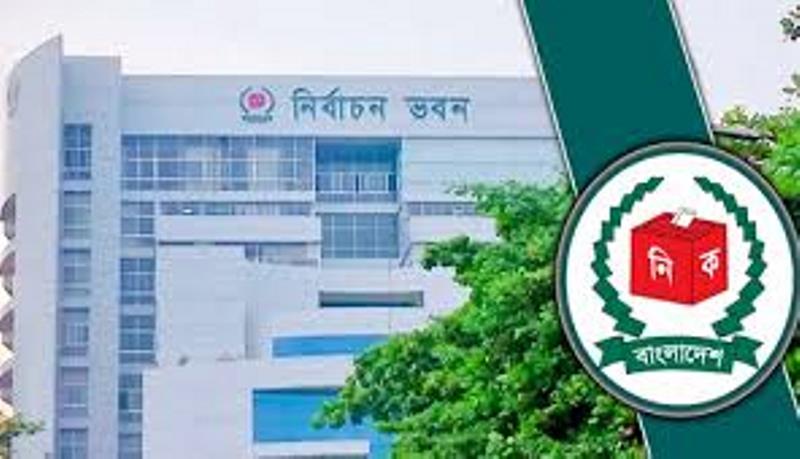 File photo
12th Parliament election by 29 January 2024
Own Correspondent, Dhaka, Sept 15: The 12th parliamentary elections will be held between November next year and January 2024. The first session of the 11th Parliament began on January 23, 2019. In that case, there is a constitutional obligation to complete the twelfth parliamentary elections by January 29, 2024.
The EC has announced that voting will be taken through Electronic Voting Machine (EVM) in all the metropolitan and district headquarters seats of the country in the upcoming parliamentary elections. The Election Commission (EC) on Wednesday announced the roadmap to make the 12th Parliament elections free, fair, impartial, acceptable, and participatory.
This roadmap was announced in a press conference organized at the election building of Agargaon in the capital.
Election Commissioner Ahsan Habib Khan, Rasheda Sultana Emily, Anisur Rahman, and Md. Alamgir spoke at the press conference held under the chairmanship of Election Commission Secretary Md. Khondkar Humayun Kabir.
Chief Election Commissioner Kazi Habibul Awal could not attend the press conference due to illness.
The present Election Commission expects participatory elections by gaining the trust of all parties in the remaining time before the twelfth parliamentary elections. The roadmap was presented on Wednesday in view of this election.
Senior Election Commissioner Ahsan Habib Khan spoke as the chief guest at the roadmap announcement ceremony. He informed about the use of Electronic Voting Machine (EVM) in metropolitan and district city seats of the country.
Rasheda Sultana Emily said in the event, "We will move forward according to the action plan. With everyone's cooperation, I will be able to present a participatory and beautiful election."
Election Commissioner Anisur Rahman said that the cooperation of all stakeholders is needed. If this roadmap is implemented realistically and time-wise, the desired goal can be reached.
Highlighting the obligation to vote between November 2023 and January 2024, Election Commissioner Md. Alamgir said, 'We have tried to keep everyone's opinion in this action plan. All the subjects that are covered by us are kept. However, recommendations inconsistent with the Constitution were not kept."
He said that the challenges of the roadmap will be met and all the works will be implemented. The polls are still a year and four months away. Many people are distrustful of EC but will be confident after seeing the future activities.