Bangladesh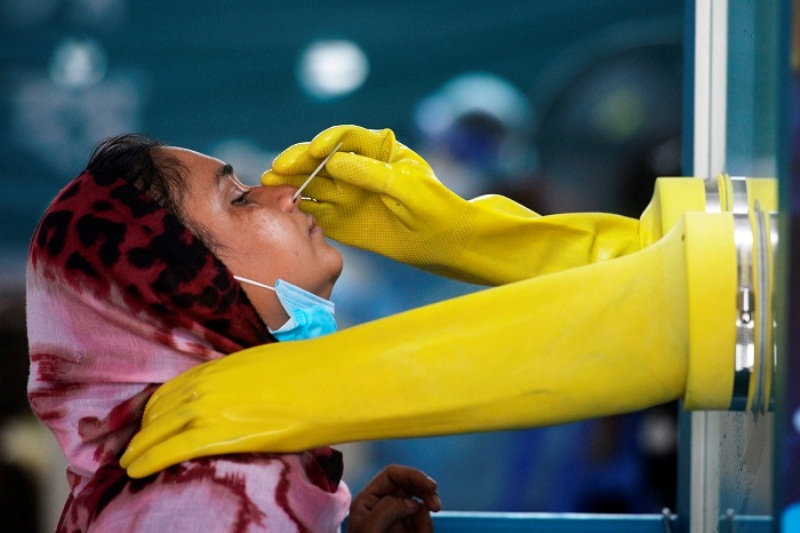 Collected
14 people died in 24 hours with Corona, 890 identified
Dhaka, January 13: In the last 24 hours, 14 more people have died due to coronavirus in the country.
A total of 6,633 people have died.
Menwhile, 890 people have been newly identified.
The total number of victims rose to 5,24,910.
On March 8, the first case of corona virus infection (Covid-19) was identified in the country.
Ten days later, on March 18, the first person died of the corona virus.