Bangladesh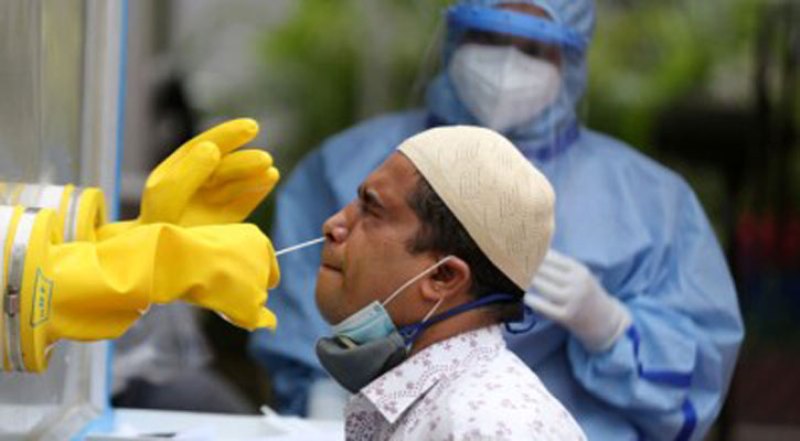 Collected
15 die with Covid-19 in a day; 619 patients identified
Dhaka, January 22: In the last one day, 15 more people have died due to coronavirus infection in the country while 619 new patients have been identified. The latest information on the coronavirus situation in the country was given by the Department of Health in a press release on Friday afternoon.
It is said that the total number of people infected with coronavirus in the country has increased to 5,30,890 people.
The total number of deaths due to coronavirus in the country has risen to 7,981.
According to the health department, 487 more patients have been cured in the last one day. So far, the total number of healthy patients has increased to 4,75,561.
The first case of coronavirus was detected in Bangladesh on March 8; It crossed 5 and a quarter lakh on January 14. Of these, 4,019 Covid-19 patients were identified on July 2 last year, which is the highest in a single day.
According to the Department of Health, in the last 24 hours, 14,846 samples have been tested in 116 RT-PCR labs, 28 gene-expert labs and 56 rapid antigen labs across the country, meaning a total of 200 labs. So far 35,30,274 samples have been tested.
Considering the sample test in 24 hours, the detection rate is 4.17 percent, so far the total detection rate is 15.04 percent. The recovery rate is 89.58 percent and the death rate is 1.50 percent.
Of those who have died in the last one day, 10 are men and 5 are women. All of them died at the hospital.