Bangladesh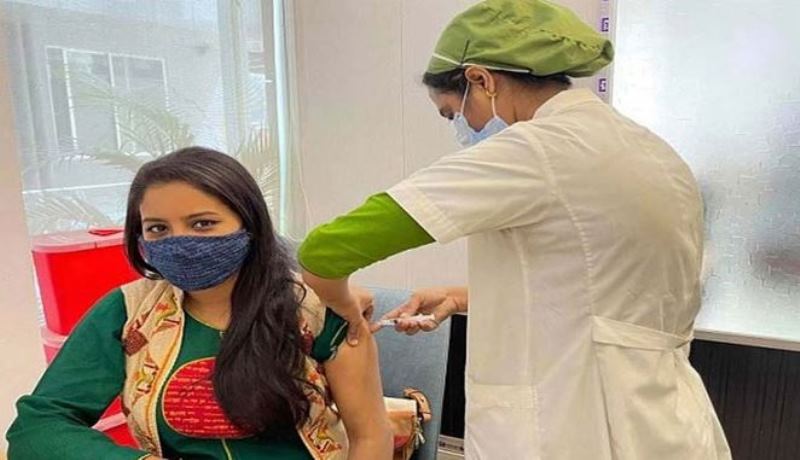 File photo
159 Covid-19 cases detected in one day
Dhaka, May 30: In the last 24 hours, 159 cases of coronavirus have been detected in Bangladesh. Among them, 139 residents of Dhaka city, 15 residents of Gazipur, 2 residents of Netrokona, 1 resident of Noakhali, 1 resident of Sirajganj and 1 resident of Sylhet district. However, there was no report of death due to corona during this time.
With this, since the beginning of the pandemic, the number of corona infected patients in the country has increased to 20 lakh 39 thousand 130. On the other hand, the number of dead remains unchanged at 29,446. This information was informed in the regular press release on Corona issue sent by the DGHS on Monday, May 29.
In the last 24 hours, 3,099 samples were collected and tested in 885 laboratories across the country. The detection rate against the test is 5.13 percent. Since the beginning of the pandemic, the total detection rate is 13.22 percent.
In 24 hours, 21 people have recovered from Corona. With this, the total number of healthy patients has increased to 20 lakh 6233. The recovery rate is 98.39 percent.
On March 8, 2020, the first case of coronavirus was detected in the country. After 10 days on March 18, the DGHS reported the first Covid death.
Meanwhile, Health and Family Welfare Minister Zahid Maleque said that despite the recent increase in the number of coronavirus infections in the country, there is no fear of spreading. The minister said this in response to a question at a press conference at the secretariat on Monday.
Corona infection is increasing in the country. On the other hand, all the restrictions have been lifted. When asked whether new restrictions will be given or not, the minister said, "I am from Geneva. I saw there not a single person wearing a mask. It is not that there are not one or two patients. We are getting two patients here as well. There has been some growth recently. But there are no patients in the hospital. Because everyone has been vaccinated, Corona is not taking a serious form."