Bangladesh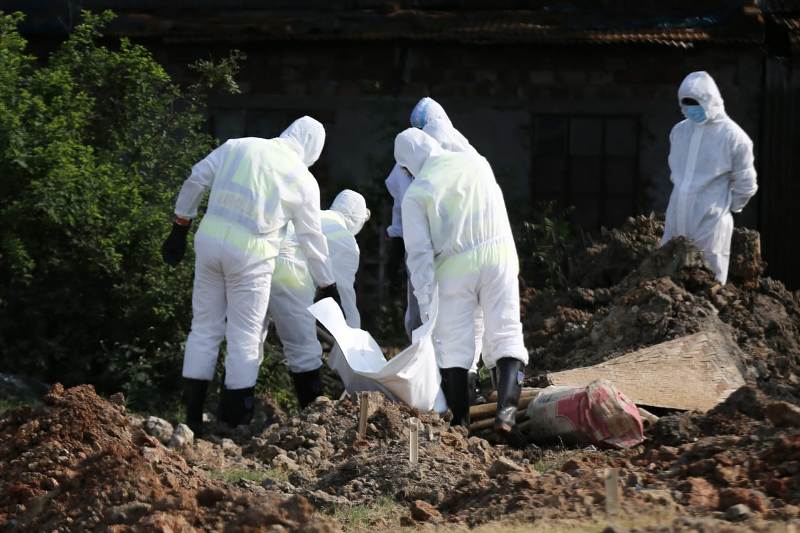 Collected
16 die with Covid-19 in a day; toll touches 7,819
Dhaka, January 12: The deadly coronavirus has killed 16 more people across the country within 24 hours in between Monday and Tuesday. Among them 10 are men and eight are women and they all died at the hospital. The death toll from the virus rose to 7,819 people.
In the last 24 hours, 14,791 samples were collected and 14,363 samples were tested in 194 laboratories. The total number of sample tests stood at 33,85,775.
At the same time, 718 patients were identified in the sample test. With this, the total number of identified patients in the country stood at 5,24,020.
Meanwhile, 963 people, including asymptomatic patients, have recovered in the last 24 hours at various hospitals and homes in the country, including the capital. So far, a total of 4,68,681 people have recovered.
An official press release said that the identification rate in the last 24 hours was 5 percent.
So far, the detection rate is 15.48 percent considering the sample test and the recovery rate considering the detection is 89.44 percent. The identified mortality rate is 1.49 percent.
On March 8, the first coronavirus patient was identified in the country and on March 18, the first patient died. As of Tuesday (January 12), 5,937 males (75.93 percent) males and 1,882 females (24.07 percent) have died.
Out of the 16 candidates, 10 were from Dhaka division, two from Sylhet division and one each from Chittagong, Rajshahi, Khulna and Mymensingh divisions.