Bangladesh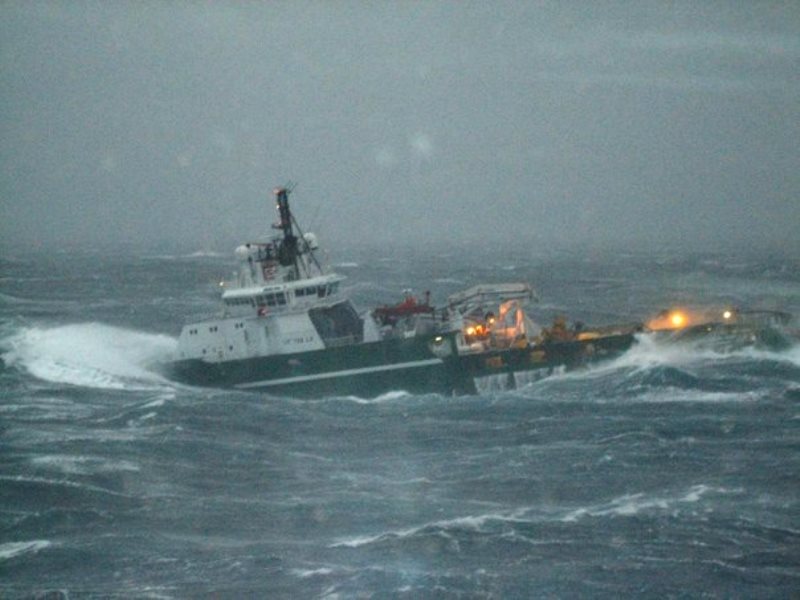 File photo/Wikimedia Commons/Marcus Bengtsson
16 fishermen go missing as 5 trawlers capsize in rough sea
Own Correspondent, Dhaka, August 20: Five fishing trawlers capsized in the Bay of Bengal near Kuakata in Patuakhali. Fifty-four fishermen in these trawlers were rescued alive but 16 people have gone missing.
On Friday (August 19) from noon to night, these five trawlers capsized at various points in the Bay of Bengal.
The capsized trawlers are MB Mamoni (3), FB Saiful, FB Al Mamun, FB Kulsum, and FB Rafiq Mizhi. Fishermen who were in FB Rafiq Mijhi trawler are from Bhola's Hazariganj. The fishermen in the remaining four trawlers are the residents of different areas of Mohipur.
Rescued fishermen said their trawlers capsized due to abnormal sea waves and storms. At least 54 fishermen were rescued by another trawler, but 16 fishermen went missing. Among them, 14 fishermen of FB Kulsoom trawler, FB Rafiq Mizhi trawler's owner Rafiq Mizhi (60), and FB Maryam trawler's steersman Esahaq (45) are missing.
Contingent Commander of Nizampur Coast Guard Salim Mondal said, "I have received news of trawler sinking in the sea. Our patrol team is at sea and conducting rescue operations. The higher authorities have been informed about this."