Bangladesh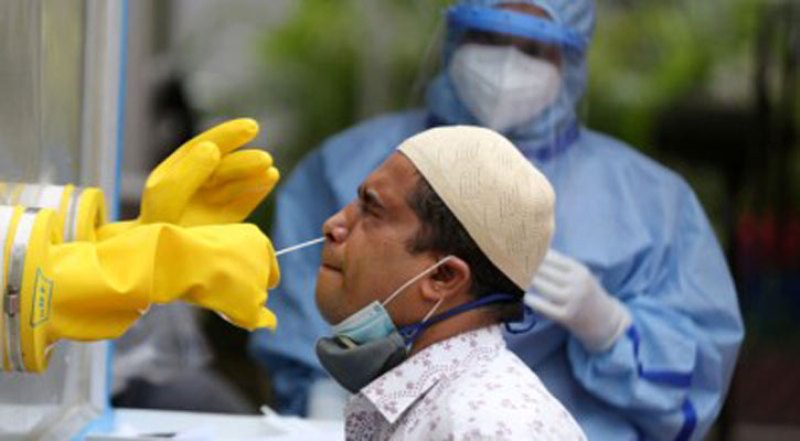 Collected
16 more die with coronavirus; infection toll crosses 5,25,000
Dhaka, January 14: The total number of deaths due to coronavirus in the country has reached 7,849 as 16 more people have died in the last one day. Meanwhile, as 25,000 more patients were identified in 25 days, the number of new coronavirus cases in the country exceeded 5,25,000, an official release said.
According to the Department of Health, 813 more patients have been identified in the country in 24 hours till 8 am on Thursday.
The number of identified patients has reached 5,25,723.
According to the Department of Health, 883 more patients undergoing treatment at home and in the hospital have recovered in the last one day. So far, 4,70,405 patients have recovered.
The first case of coronavirus was detected in Bangladesh on March 8; It crossed 5 lakh on December 20. Of these, 4,019 Covid-19 patients were identified on July 2, which is the highest in a single day.
On March 18, 10 days after the first patient was identified, the Department of Health confirmed the first death report in the country. On December 29, it exceeded 7,500. Of these, 64 deaths were reported in a single day on June 30, the highest death toll in a single day.