Bangladesh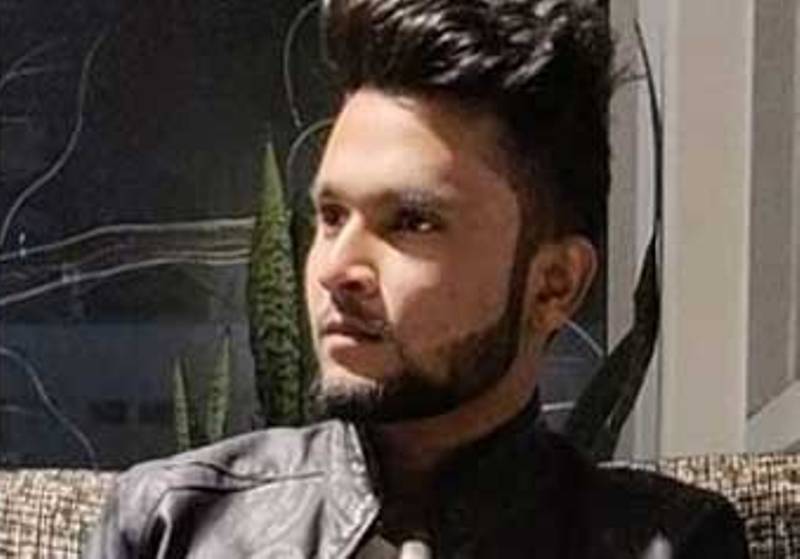 Collected
17-year-old student killed after rape, claims family
Dhaka, January 8: Police in Dhaka have arrested four youths on the suspicion of killing a 17-year-old schoolgirl after raping her in the capital's Kalabagan area. The arrests were made on Thursday. One of the detainees claimed that the student was his acquaintance.
Police said signs of rape were found on the schoolgirl's body.
One of the four detainees who confessed to this level has confessed to rape.
The slain student was studying in a well-known English medium school in the capital. The schoolgirl's mother claimed her daughter did not have a relationship with any of the accused. She further claimed her daughter was killed after the rape.
According to the police, the authorities of Anwar Khan Modern Medical College Hospital in Dhanmondi called Kalabagan police station on Thursday afternoon and informed that a young girl was brought to the hospital dead. The teenager's body was bleeding.
Newmarket Area Police Senior Assistant Commissioner (AC) Abul Hasan then requested the hospital authorities to detain the youth. Meanwhile, the police of Kalabagan police station went to Anwar Khan Hospital and arrested the youth. Upon receiving the news, the three friends of the young man went to the hospital and the police also arrested them.
Later, the four were taken to Kalabagan police station for questioning. Police later prepared an inquest report on the schoolgirl's body and sent it to the Dhaka Medical College Hospital morgue for autopsy.
Police AC Abul Hasan told the media, "The young man who took the Level test for interrogation claimed that the girl was his acquaintance. He took her to their second floor flat in Dolphin Gully as everyone in the house was out of Dhaka. At one point they had sex. When she lost consciousness, she was taken to Anwar Khan Modern Medical College Hospital."
The police official added, "The inquest report found signs of rape in the girl's body. The autopsy report will reveal the exact cause of death. The case is being taken up based on the allegations of the girl's family."
The police officer said that the people in the area did not know anything about the incident. Police have seized various signs from the spot.