Bangladesh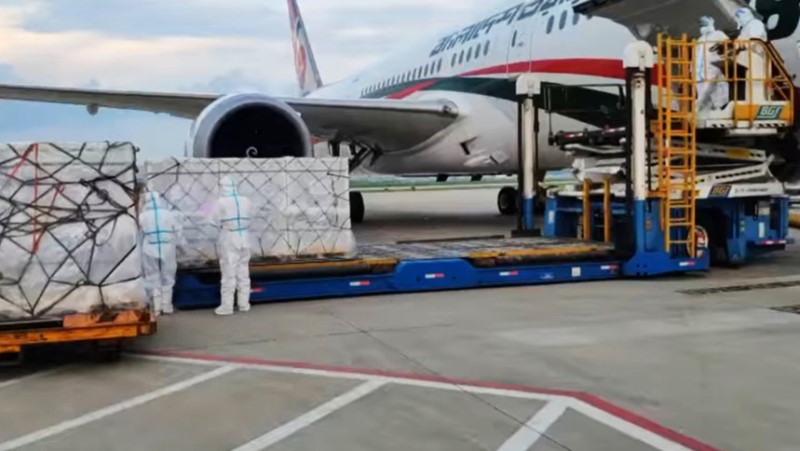 Collected
2 million Sinopharm vaccine doses arrive in the country
Dhaka, July 18: Another 2 million doses of the vaccine purchased from China Sinopharm have reached the country. The vaccines came in two shipments. With this, a total of 4 million doses of the Sinopharm vaccine have reached the country. The first plane carrying the vaccine landed at Hazrat Shahjalal International Airport at 11:35 pm on Saturday. The second plane landed at 3 am.
Dr. Md. Shamsul Haque, Director and Line Director of the Directorate General of Health Services, said that 1 crore 11 lakh 12 thousand 855 people of the country have been vaccinated. Of these, 6 lakh 13 thousand 150 people have taken first dose and 42 lakh 99 thousand 705 people have taken the second dose.
He said that after the first shipment of 1 million vaccines, another 1 million doses of vaccine arrived on another special flight at 3 am on Saturday.
According to the agreement, a total of 1.5 crore doses of vaccine will be delivered to the country within three months.
On May 12, China sent five lakh Sinopharm vaccines to Bangladesh as a gift. Then in the second phase, on June 13, another six lakh doses of vaccine came as gift. In all, China has given 1.1 million doses of vaccine as gift to Bangladesh. Another 1 million doses are to be given as a gift.