Bangladesh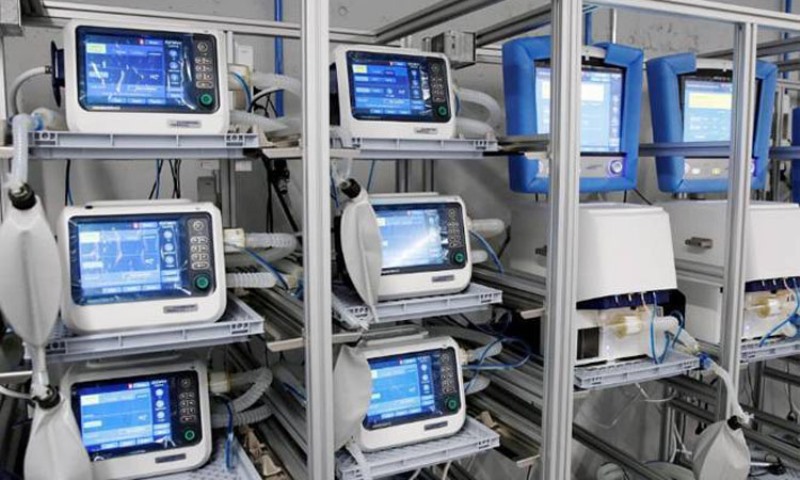 Collected
250 mobile ventilators as gifts from expatriate doctors to reach Dhaka at night
Dhaka, July 24: A group of doctors living in the United States is sending 250 mobile ventilator machines as a gift to provide medical services to patients infected with coronavirus (Covid 19). These mobile ventilators will arrive at Hazrat Shahjalal International Airport on Saturday (July 24) night.
After the arrival of the plane carrying the mobile ventilator machine at around 8.30 pm, Prime Minister Sheikh Hasina's personal physician Prof. Dr. ABM Abdullah is expected to receive it. This was stated by Dr. Shahriar Sajjad, Assistant Director, Directorate General of Health Services at the Shahjalal Airport.
He said the mobile ventilator machines sent by expatriate doctors to the United States were scheduled to arrive at Shahjalal International Airport at 8.30 pm. However, he could not immediately say for sure how many ventilator machines are coming.
He added that the Prime Minister's personal physician, Prof. Dr. ABM Abdullah, was scheduled to receive them from the airport.