Bangladesh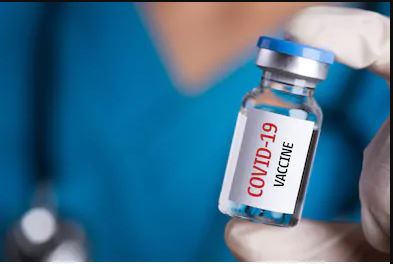 Amirul Momenin
3 crore COVID-19 vaccines file to reach Bangladesh by February
Between January and February, 30 million vaccines for coronavirus discovered in Oxford will arrive in the country.
Health Secretary Abdul Mannan said that several hundred crore rupees has been allocated for this.
At the same time, the Bangladesh government has made all kinds of preparations to get the coronavirus vaccine.
He made the remarks at an exchange meeting with government officials and people's representatives at Kishoreganj Sadar Upazila Parishad auditorium at noon on Saturday (October 18).
Deputy Commissioner was present at the meeting. Sarwar Murshed Chowdhury, Civil Surgeon. Mujibur Rahman, Additional Superintendent of Police Mizanur Rahman, Mayor Mahmud Parvez, Upazila Parishad Chairman Mamun Al Masud Khan and Sadar Upazila Executive Officer. Abdul Qadir Bhuiyan.
Earlier, on the last day of the Vitamin A Plus campaign, the Health Secretary Md. Abdul Mannan.