Bangladesh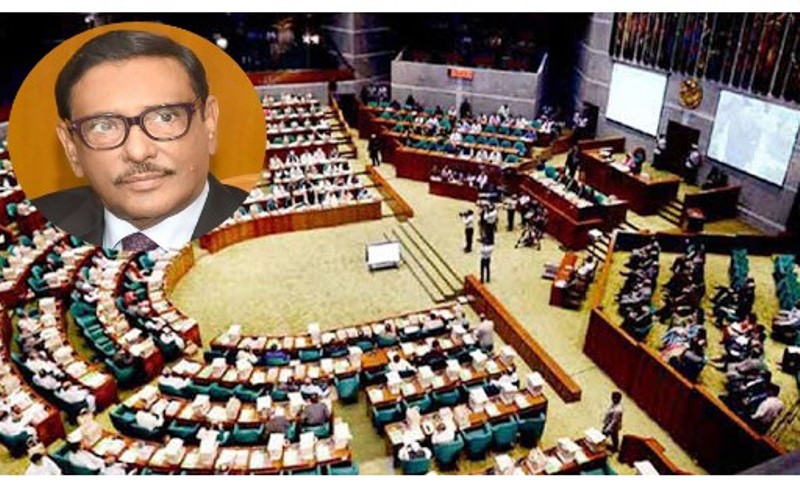 Collected
4,81,000 cars running without fitness certificate in Bangladesh
Dhaka, January 26: At present (till 31st December, 2020) the number of unfit vehicles in the country is 4,81,029. Owners are being asked to get fitness certificate through SMS, renewal system from circle office as well as various measures including fine, imprisonment and dumping for driving without the fitness certificate have been taken.
Road Transport and Bridges Minister Obaidul Quader made the remarks in response to a question from Chittagong-11 MP M Abdul Latif in Parliament on Tuesday (January 26th). It was raised at the Q&A table under the chairmanship of Speaker Dr. Shirin Sharmin Chowdhury.
Replying to a question from Jatiya Party's Liaquat Hossain Khoka, Obaidul Quader expressed hope that the construction of Padma Bridge would be completed by next June. Responding to a question from the lawmaker, he said work on the mega project Padma Bridge was hampered due to the global pandemic.
He said the progress of the work was hampered but did not stop. Other times work was done day and night but work was stopped at night due to coronavirus. At this time some foreign engineers and consultants and one thousand local workers left and the pace of work slowed down.
Replying to a question from Rajshahi-3 MP Ain Uddin, the Road Transport Minister said the Roads and Highways Department has 3,943.69 km of national highways, 4,882.94 km of regional highways and 13,556.20 km of district highways.