Bangladesh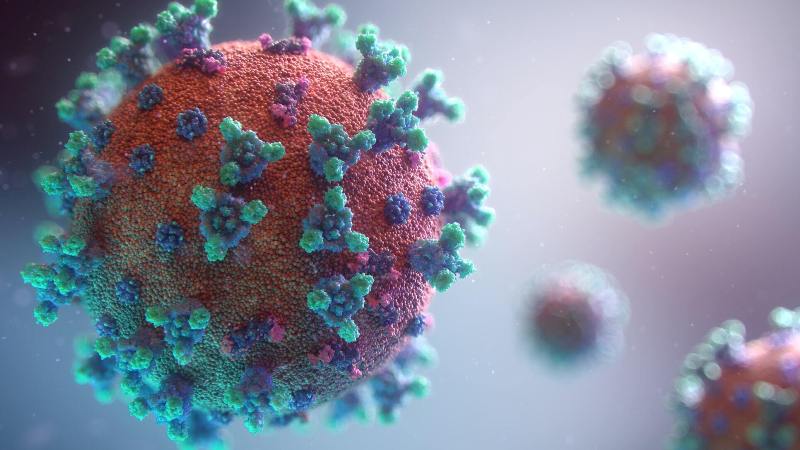 Unsplash
433 people test positive for Covid on Friday, detection rate increases to 6.27 percent
Dhaka, June 17: In the last 24 hours, between Thursday and Friday, Bangladesh reported 433 new coronavirus cases, as the caseload increased to 19,55,427.
However, the death toll remained stagnant at 29,131 as no new fatality was reported.
According to the Directorate General of Health Services (DGHS), 6,901 samples were tested across government and private laboratories in the country, in the last 24 hours.
The daily detection rate increased to 6.27 percent, while the overall rate stands at 13.76 percent.
The DGHS said that 93 people recovered from the deadly virus between Thursday and Friday. A total of 19,05,711 people have recovered from the disease, so far, in Bangladesh.