Bangladesh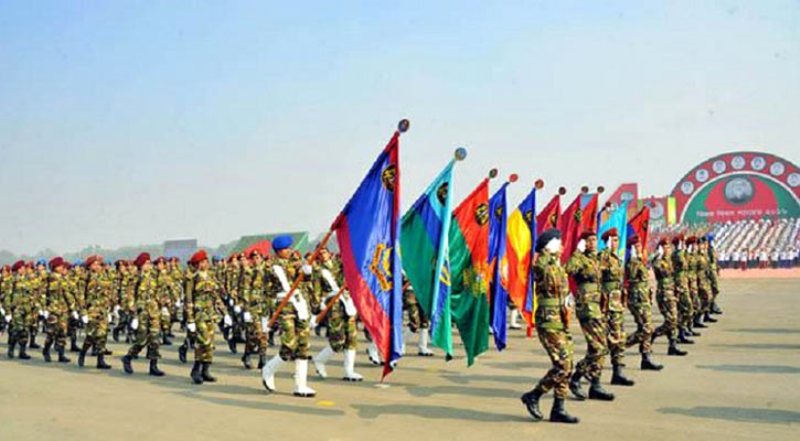 Collected
50 cannon fire instead of 31 to celebrate golden jubilee of independence on Victory Day
Dhaka, October 7: As it is the year of the golden jubilee of independence, on the great victory day on 16th December, the cannon (cannon fire) will be fired 50 times instead of 31 times at sunrise.
On 17 August, the inter-ministerial meeting chaired by the Minister for Liberation War Affairs, AKM Mozammel Haque, on the occasion of the Victory Day celebrations, decided to fire cannons 31 times as in other years. But on October 4, a letter was sent to those concerned to amend the program. It was said that as soon as the sun rises, cannons will be fired 50 times in Dhaka and all the districts and upazilas of the country.
In Dhaka, the Ministry of Defense / Armed Forces Division and in the case of districts and upazilas, the Department of Public Security, the Department of Security Services, the Deputy Commissioner, the Superintendent of Police, the Upazila Nirbahi Officer and the officer-in-charge of the police station will implement the decision.
Traditionally, cannons are fired 31 times on Independence Day and Victory Day. Cannon fire is a conventional military honor. The sun-children of the country are honored through 31 cannon shots in Bangladesh. However, as it was the golden jubilee year of independence, the celebration of Independence Day started on March 26 with 50 rounds of artillery fire.