Bangladesh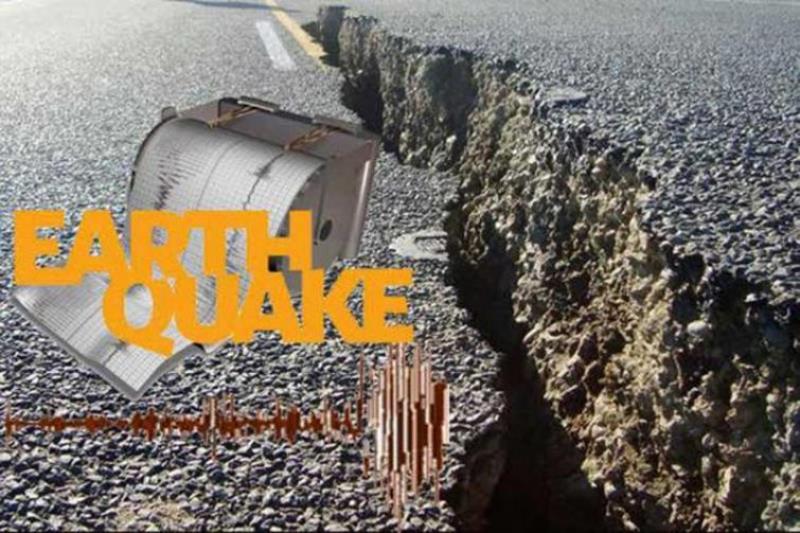 File Photo
6.1 magnitude quake strikes Dhaka, Chittagong on Friday morning
Dhaka, November 26: An earthquake of magnitude 6.1 struck Dhaka, Chittagong and some other parts of the country on Friday morning.
According to reports, the tremor was felt around 5:45 am.
The United States Geological Survey (USGS) said the epicentre of the earthquake was near Hakha, in Myanmar's Chin State.
Fortunately, no casualties have been reported so far.
Meanwhile, the quake was felt in India's West Bengal, Assam and Tripura, according to local media.