Bangladesh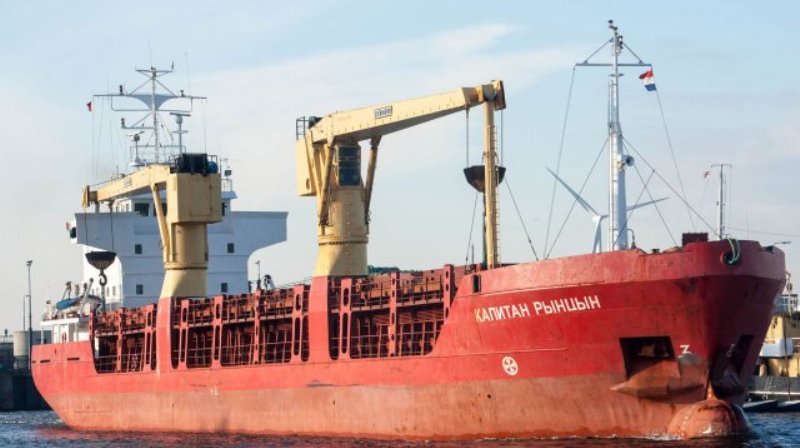 Collected
69 Russian ships will not be allowed to enter Bangladesh
Dhaka, January 24: Sixty-nine Russian ships under US sanctions will not be allowed to enter Bangladesh. The shipping ministry has written to the port authority prohibiting these ships from entering Mongla port. As a result, Bangladesh is not accepting any ship from Russia under the ban.
Mongla Port Authority Harbor Master Captain Shaheen Majid said this on Monday. Earlier on January 5, Deputy Secretary SM Mustafa Kamal informed the port authority about the ban.
Russia had sent Rooppur nuclear power plant equipment to Sparta-3, a Russian ship embargoed by the United States after its name was changed. The Russian flag ship named 'Ursa Major' was supposed to arrive at Mongla port on December 24. Before that, on December 20, Bangladesh was informed by the United States that the ship is not actually 'Ursa Major', it is the 'Sparta-3' ship on the US sanctions list. The discussion-criticism started with this.
After verifying the matter, Bangladesh confirmed and prohibited the ship from entering the port. Later the ship went to Haldia port in West Bengal and tried to unload the equipment. But the ship failed to get permission from New Delhi to unload the equipment. In this situation, the ship left the Indian waters on January 16.
A letter from the Ministry of Shipping to the Mongla Port Authority stated, "69 ships of seven US embargoed companies are subject to port entry, registration, ship bunkering (oil supply), classification, certification, maintenance, resupply, refueling, insurance and other maritime services under the embargo. Mongla port has been requested by the Ministry of Shipping not to provide any kind of permanent or temporary registration for ships by the flag registration agency including taking necessary measures."
Harbor Master Captain Shaheen Majeed said, "The letter from the ministry mentions the names of 69 ships belonging to seven companies under the US ban. We have already sent the list of 69 ships to the port agents and traders to enforce the ban. These ships should not enter Mongla port. Can, therefore I have given instructions to take necessary measures."