Bangladesh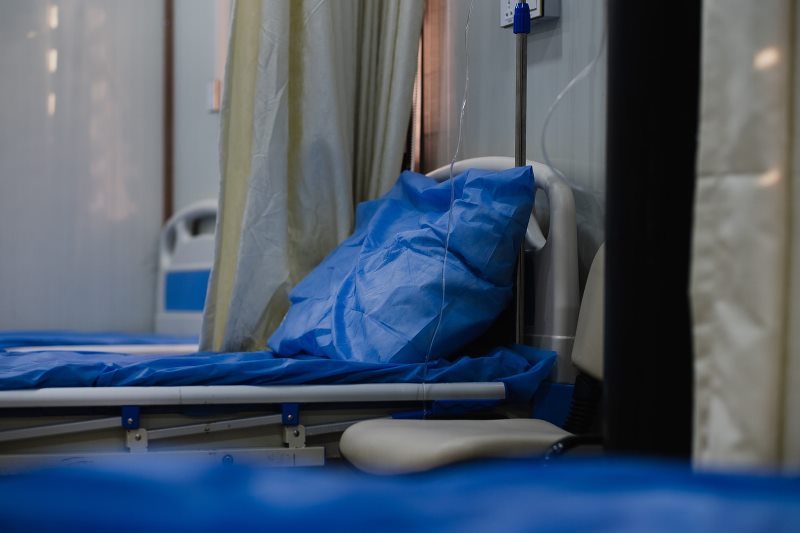 Levi Meir Clancy/Unsplash
780 beds at ICU level for critically ill patients
Dhaka, April 15: The government has introduced 780 ICU beds across the country, including the capital, for the treatment of dying patients infected with coronavirus. 355 such beds have been introduced in different government hospitals and 425 in the private sector.
ICU level beds have been created to ensure high flow nasal canola and other medical facilities along with ordinary beds. This information was given in the notification of the health department.
As a result of this initiative, the suffering of the dying patients who had to travel from one hospital to another in an ambulance due to lack of ICU beds, has been reduced to some extent, the department officials said. Although there are no ICU beds in different hospitals, patients are being treated in various ways including high flow nasal canola in ICU level beds.
The overall statistics of Corona Hospitals across the country show that at present there are 10,708 beds for Corona patients across the country. Of these, 5,505 are patients. And there are five thousand 112 beds empty. The total number of ICU beds in the country is 825 with 652 patients. That means there are 173 vacancies.