Bangladesh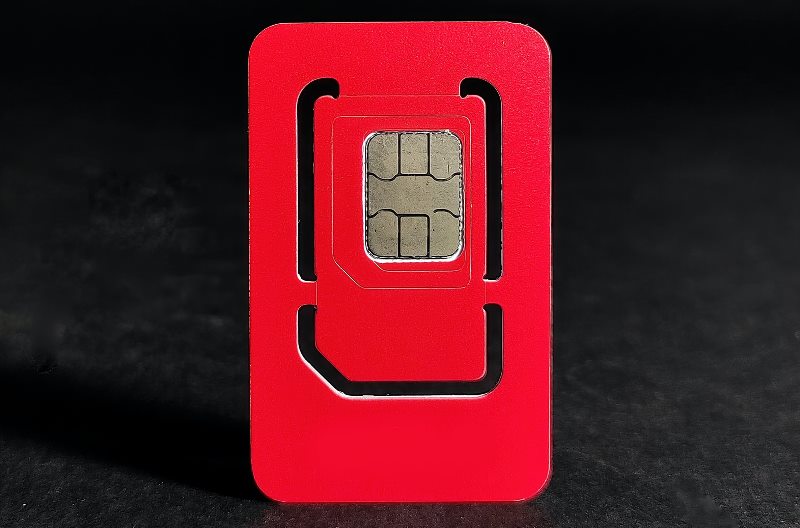 Manik Roy/Unsplash
82,67,000 SIMs have left Dhaka on Eid, says Post and Telecommunication Minister Jabbar
Dhaka, July 22: On the occasion of Eid-ul-Azha, 82,67,562 mobile SIM cards have left Dhaka from July 15 to Tuesday (July 20). Posts and Telecommunications Minister Mostafa Jabbar said on Wednesday (July 21) night.
"Today, the account of the SIM cards that left Dhaka from July 15 to 20 came to hand. A total of 82 lakh 67 thousand 572 SIM cards have left Dhaka in these days. Remember, it is not the number of people who have left Dhaka, as one person can have up to 15 SIM cardss, while, a cluster can leave Dhaka with a single SIM card," the minister said.
"According to the Bangladesh Telecommunication Regulatory Commission (BTRC), 38 lakh 54 thousand 534 SIM cards of Grameenphone, 19 lakh 26 thousand 28 SIM cardss of Robi, 21 lakh 33 thousand 726 SIM cardss of Banglalink and 3 lakh 53 thousand 274 SIM cards of Teletalk have gone out of Dhaka," Jabbar added.
According to government data, Grameenphone is at the top in terms of mobile phone connectivity. The number of their connections is 8.75 crore. Robi is placed second with 5.194 crore connections. Banglalink is in the third placewith 3.625 connections. The number of Teletalk connections is 56.57 lakhs.