Bangladesh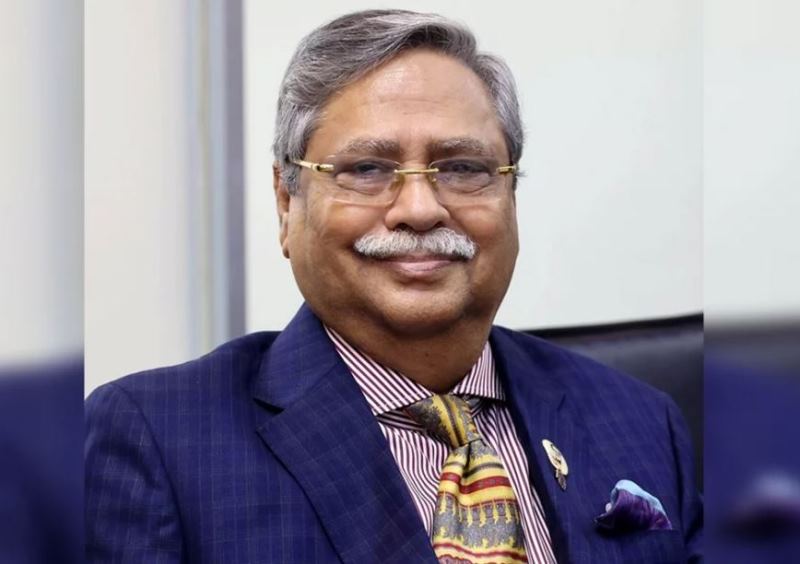 Photo: Collected
A single candidate in presidential election, the rest is just a formality
Dhaka, February 13: On Sunday, the last day of submission of nomination papers for the 22nd presidential election of the country, only one person submitted nomination paper. Mohammad Shahabuddin Chuppu has been nominated by Awami League for the post of President. As there is no other candidate, he is the next president, only formalities remain. He will be declared President on the day of withdrawal of nomination. He will be the 22nd President of the country only if the notification in this regard is issued.
As per the announced schedule, after the scrutiny of nomination papers on Monday, the nomination papers can be withdrawn till 4 pm tomorrow, February 14. Earlier on this day, Awami League President and Prime Minister Sheikh Hasina finalized the nomination of Mohammad Shahabuddin Chuppu as the 22nd President of the country.
Brave freedom fighter Shahabuddin Chuppu is also a member of the advisory council of Awami League. Shahabuddin, who had an illustrious life, was a lawyer, professor, journalist, and judge. He is the former Commissioner of the Anti-Corruption Commission (ACC).
After protesting the killing of Bangabandhu after 1975, Mohammad Shahabuddin was detained under Article 7 of the Martial Law on August 20 and spent almost three years in prison.
He participated in the Great War of Liberation after receiving training from India as a student. Mohammad Shahabuddin joined BCS (Judiciary) Department in 1982. In 1995, he was elected as the Secretary General of the Judicial Service Association. During his career, he served as Assistant Judge, Joint District Judge, Additional District Judge, and District Judge in various districts. He was also a professor at Shaheed Bulbul College.