Bangladesh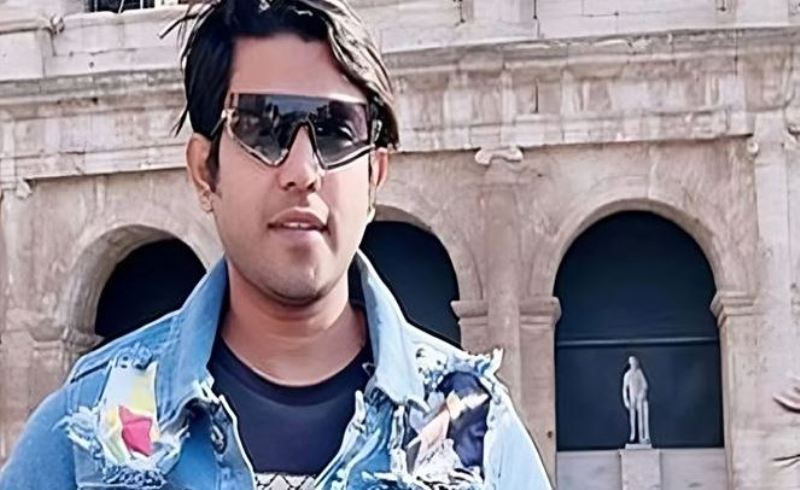 Collected
Aarav Khan sentenced to 10 years imprisonment in arms case
Dhaka, May 9: The court sentenced Rabiul Islam alias Arav Khan to 10 years of rigorous imprisonment in a case filed under the Arms Act. Besides, he was sentenced to another three months imprisonment without paying a fine of 10,000 taka. On Tuesday (May 9), Dhaka's Sixth Additional Metropolitan Sessions Judge and Metro Special Tribunal-14 Judge Murshid Ahmed's court announced the verdict.
Earlier, on May 7, the same court after presenting the arguments of the state and the defendant, fixed today for the verdict announcement. No lawyer was present in court today as Aarav Khan is absconding. The court accepted the testimony of 10 out of 20 witnesses in this case.
According to the complaint in the case, on January 28, 2015, Arav Khan went to his father-in-law's house in Moghbazar to collect money by scaring his father-in-law Sekender Ali. He was arrested in front of his father-in-law's house with a loaded revolver.
Sujan Kumar Kundu, the then Deputy Inspector of Vehicle Theft Prevention and Rescue Team of DB West, filed a case under the Arms Act against Arav in Ramna Model Police Station in this incident. On March 1, 2015, the investigating officer of the case, DB Sub-Inspector Sheikh Hasan Muhammad Mustafa Sarwar filed the charge sheet against the accused Rabiul Islam Apon.
On May 10 of the same year, the court ordered the trial to begin by framing charges against Rabiul. Rabiul got bail in this case on March 14, 2018. After that, the court issued an arrest warrant against him on October 24, 2018, as he was absconding on bail.