Bangladesh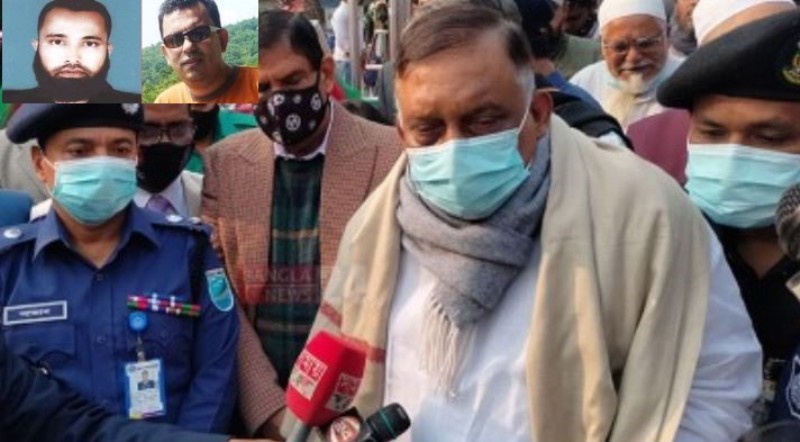 Collected
Abhijit murder: Major Zia and Akram fled to other countries, says Home Minister
Own representative, Dhaka, December 22: Home Minister Asaduzzaman Khan Kamal has said that the murder of blogger Abhijit has been properly investigated. A group of Ansarullah Bangla Team took part in the killing. At that time militant groups emerged in our country. However, those who are in the security of our country have thwarted all the activities of the militants.
He was responding to a question from reporters after the inaugural ceremony of 'Freedom Fighter's Sculpture' in front of Harirampur Upazila Parishad in Manikganj on Tuesday (December 21).
The home minister said the court had sentenced five people to death and one to life in prison for their involvement in the killings. "We are looking for Major Zia and Akram. But we have information that they are hiding in another country."
Dhaka-20 MP Benazir Ahmed, Manikganj-1 MP Naimur Rahman Durjoy, Deputy Commissioner Abdul Latif, Superintendent of Police Golam Azad Khan, District Council Chairman Advocate Golam Mohiuddin, Upazila Nirbahi Officer (UNO) Saiful Islam and other local Awami League members and leaders and workers of Awami League were present.