Bangladesh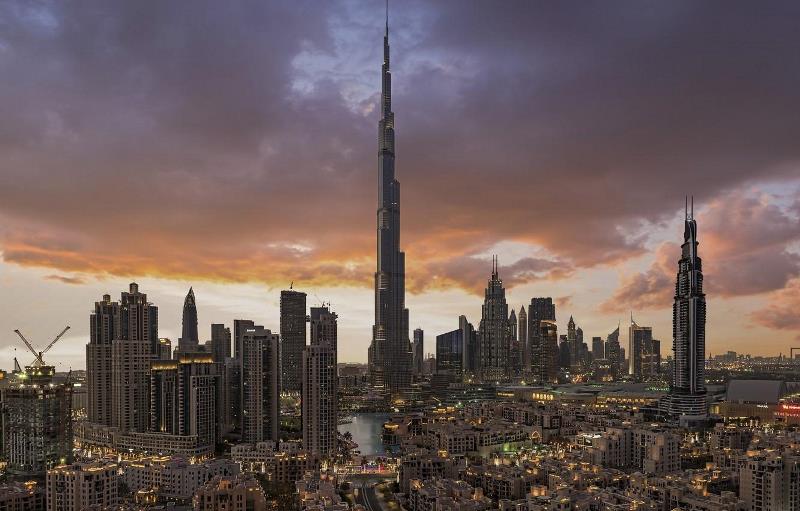 Photo: Wallpaper Cave
ACC investigating assets of 459 Bangladeshis in Dubai
Dhaka, January 18: The Anti-Corruption Commission (ACC) is entering the field to investigate allegations of buying assets of 459 Bangladeshis in Dubai by concealing information. A special team will be formally formed from the ACC head office following the directions of the High Court. The anti-corruption agency will enter the field after receiving the letter of the High Court in this regard.
On Tuesday (January 17), ACC Commissioner (Investigation) Md. Zahurul Haque confirmed the matter to Dhaka Post.
He said, "We have learned that the Supreme Court has asked us to investigate." I have not received the order yet. We will definitely investigate if we receive the order. The investigation will be thoroughly fact-checked. If there is money laundering from the country, we will not exempt anyone.
Earlier on Sunday, after the preliminary hearing of a writ petition filed by Supreme Court lawyer Subir Nandi Das, the High Court directed the relevant authorities to investigate the allegations of purchasing assets of 459 Bangladeshi citizens staying in Dubai.
Anti-Corruption Commission (ACC), Bangladesh Financial Intelligence Unit (BFUJ) and Police Criminal Investigation Department (CID) have been asked to investigate and submit a progress report to the High Court within 30 days.
The High Court bench consisting of Justice Nazrul Islam Talukder and Justice Khizir Hayat Liju passed the order.
According to the published report, a huge amount of capital is being transferred to Dubai openly and secretly from different countries of the world. With the reinvestment of this money, Dubai's financial, real estate, and housing (real estate) sectors are flourishing. Based on the analysis of data collected by the US-based Center for Advanced Defense Studies (C4ADS), the EU Tax Observatory said that 459 Bangladeshis bought property in Dubai by concealing information in Bangladesh.
A total of 972 properties were purchased there under their ownership till 2020. Its value on paper is 315 million dollars. However, it is believed that the actual cost of buying these properties can be much higher.
According to various media reports, the value of assets secretly bought by Bangladeshis in Dubai is now close to one billion dollars. Bangladeshis were at the top among the foreign property buyers in the country's real estate sector despite the Corona crisis.