Bangladesh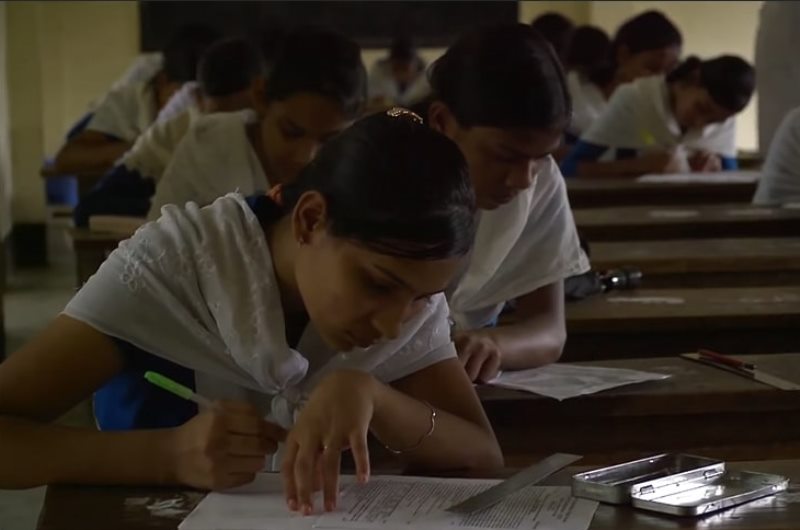 Screengrab from YouTube
Admission in private schools from November
Dhaka, October 27: After about a year and a half, the educational institutions are operating following Covid-19 guidelines. Another academic year is coming to an end with the impact of coronavirus on the head, students will take part in the admission in government and private schools of the country in the new year. In the meantime, the private schools are preparing to publish the admission notification.
Admission forms will be distributed in government secondary schools in the capital in early December. The application process will continue online. Although the first class admission in public-private schools is in the lottery, the students of other classes will have to take part in the admission test directly.
According to the Ministry of Education, in 2022, students will be admitted to the first class in government and private schools through lottery. Admission test will be taken in second to ninth class. Admission forms for government schools have been fixed at Tk 170 and for private schools at Tk 200. To avoid corona infection, the student admission application form will be sold and submitted online. The results will also be published online. Admission policy for public-private schools will be finalized and published at the beginning of next month (November).
Asked about this, Syed Imamul Hossain, Additional Secretary (Government Schools) of the Secondary and Higher Education Department of the Ministry of Education, told Jago News on Tuesday that work on the admission policy for government schools has started. A meeting has been called next week. Admission policy will be finalized there. There is no big change in the policy this year as compared to last year.
Asked about the private admission policy, Joint Secretary (Private Schools) of the Secondary and Higher Education Department of the Ministry of Education Fauzia Jafrin told Jago News that the policy would be finalized at a meeting next week. Now it is being considered whether the work of collecting and submitting the application form can be done online.
According to the Department of Secondary and Higher Education (Maushi), the policy is being finalized by making eighth grade admissions online from the beginning of 2022 due to Corona. A three-tier committee will work to bring transparency to the lottery and avoid all kinds of irregularities. In addition, the school's managing committee, teachers and parent representatives will oversee the admission process separately.