Bangladesh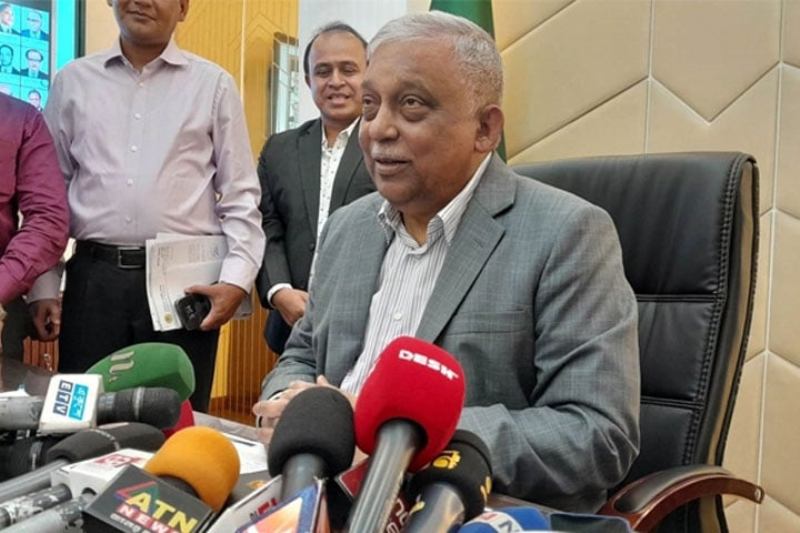 File photo
All-out efforts underway to nab militants escaped from jail: Home Minister
Dhaka, March 2: Home Minister Asaduzzaman Khan Kamal said, "It is not that the militants who escaped from the jail are not being caught, but many militants have been caught. I have found many militants. All efforts are on to nab those who have escaped. Surely we will catch them."
On the occasion of 'Police Memorial Day-2023', the Home Minister said this in response to a question from journalists after the program organized at the Police Staff College on Wednesday.
He said that the intelligence agencies are working to prevent the rise and activities of militants. Action is being taken as per the information they receive. But we could not eradicate the militants. But I brought everything under control. Everything is under control because our security agencies especially police, RAB are working well. Internationally, how militancy has emerged across the world. There was an attempt to make our country ineffective through terrorism. However, I have brought everything under control.
When asked about the letters threatening to attack Bangla Academy and the book fair, the Home Minister said that there are many such threats. We are detecting everything and taking action.
When asked about dealing with the political situation and maintaining law and order ahead of the elections, the Home Minister said that when the elections come, all the parties are active in election campaigns, banner festoons and promote their own programs. I have been seeing this for ages. When the election comes, there is an eager look in everyone. At that time all political parties work with their opinions and thoughts. The political situation has not heated up with the upcoming elections. Everyone is working. I think there is no reason for the election-centric political situation to heat up.
Police Memorial Day is observed every year on March 1 in memory of the policemen who lost their lives in the line of duty.