Bangladesh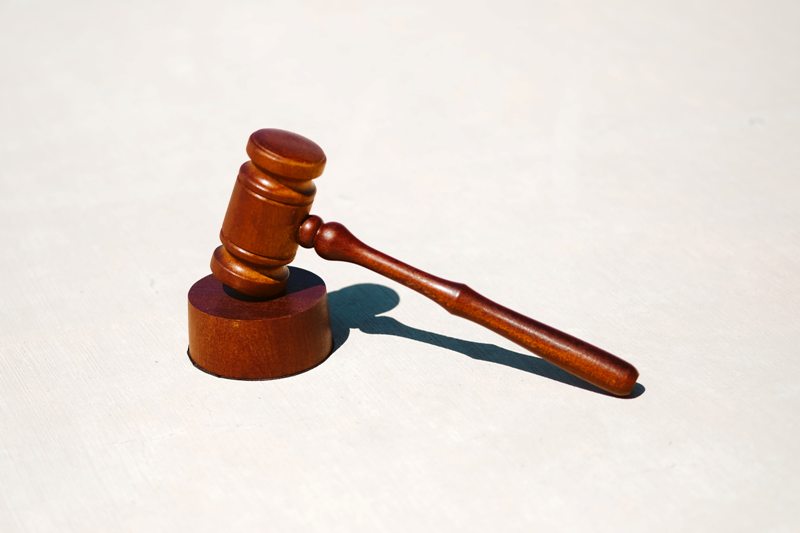 Tingey Injury Law Firm/Unsplash
Amin Bazar murders: 13 receive death sentence, 19 given lifer
Dhaka, December 2: A court in the capital city has sentenced 13 people to death over the murders of six teenage students, which took a decade ago place at Amin Bazar, on the outskirts of Dhaka.
It also sentenced nineteen others to life in prison.
The verdict was passed by Ismat Jahan, Additional District and Sessions Judge 2, on Thursday.
Those who received the death penalty, were also fined Tk 20,000 each, while Tk 10,000 each was fined to those who were given the lifer.
Meanwhile, 32 others were acquitted by the court, as the charges against them were not proven.
The murders took place on July 18, 2011, the night of Shab-e-Barat.
According to the case documents, seven friends, who were students of different schools and colleges in Dhaka, took a trip to Bardeshi village near Amin Bazar bridge under Savar police station.
Six of them were beaten to death by a local mob, who accused the visitors of being robbers.
The deceased students are Tipu Sultan of Tejgaon College, Towhidur Rahman Palash, Kamruzzaman Kanto and Ibrahim Khalil of Mirpur Bangla College, Shams Rahim Shamam of Maple Leaf International School, and Sitaf Jabi Munif of Bangladesh University of Business and Technology.
Only Al Amin survived the attack.
Later, law enforcers filed a case with Savar police station, accusing 500-600 unidentified villagers over the incident.
The Rapid Action Battalion (RAB) submitted the charge sheet in the case on January 13, 2013. A little over 10 months later, on October 30, 2013, the court framed charges against the accused.
A total of 60 people had been accused of the killings. However, the names of three people were removed from the charge sheet as they died during the trial, according to Public Prosecutor Ananda Chandra Biswas.
"Forty out of the 57 defendants are now in jail and one is out on bail. The others were tried as fugitives from justice," he had said earlier.