Bangladesh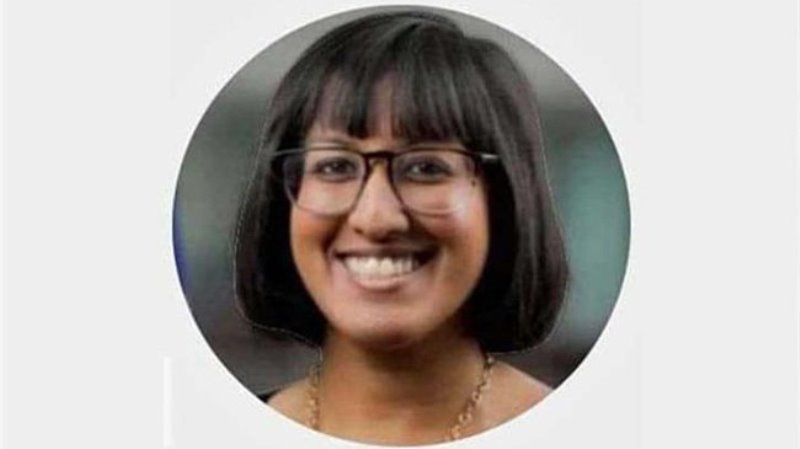 Collected
Another Bangladeshi-American in the Joe Biden administration
Dhaka/Washington DC, January 27: Another Bangladeshi-American has been added to the administration of the new US President Joe Biden. Farah Ahmad was appointed Chief of Staff in the Office of the Under Secretary for Rural Development under the US Department of Agriculture on January 21.
Farah's parents Dr Matlub Ahmed and Dr Ferdous Ahmed are from Narsingdi. She is the granddaughter of Dr Abdul Baten Khan, former chairman of the Bangladesh Atomic Energy Commission.
Farah, who graduated from Princeton, New Jersey after graduating from Cornell University, previously served as Senior Program Coordinator in the Office of Consumer Education and a Senior Advisor to the Chief Operating Officer at the Consumer Financial Protection Bureau.
Earlier, Zayn Siddique, an American of Bangladeshi descent, was appointed as a senior adviser to the White House Deputy Chief of Staff. Zayn's parents are from Nandail in Mymensingh.
Another Bangladeshi-American, Rumana Ahmed, was also in charge of Biden's transition team's international media team.
Rumana also served in the White House under former President Barack Obama. Farah Ahmad also had a different role during the Barack Obama administration.