Bangladesh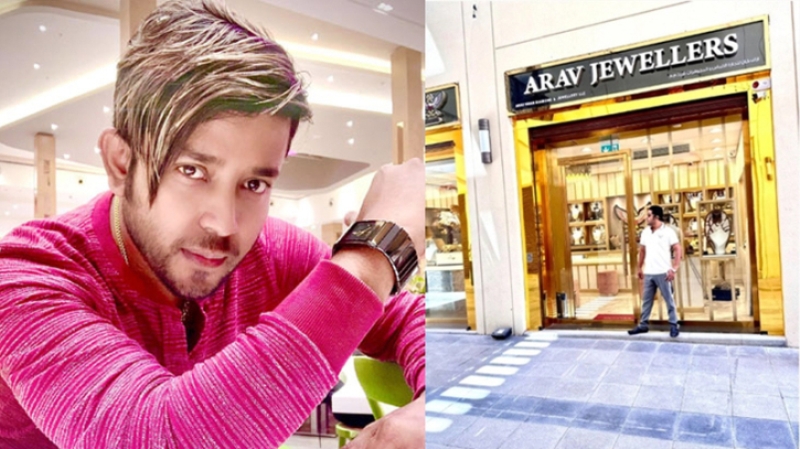 Collected
Arav Khan's extradition is not impossible: Home Minister
Dhaka, May 11: Home Minister Asaduzzaman Khan Kamal has said that it is not impossible to bring back Arav Khan, the gold trader and the accused in the police murder case discussed in Dubai. After inaugurating the Bangabandhu Corner at the Police Staff College on Wednesday (May 10) afternoon, the Home Minister said, in response to a question from the journalists, nothing is impossible. There is nothing that Bangladesh cannot do.
Rabiul Islam alias Arav Khan, the absconding accused in the police officer Mamun Khan murder case, is currently staying in Dubai. On Tuesday (May 9), the court sentenced Rabiul Islam alias Arav Khan to 10 years rigorous imprisonment in a case filed under the Arms Act. Besides, he has been sentenced to another three months imprisonment without paying a fine of 10,000 taka. Dhaka's Sixth Additional Metropolitan Sessions Judge and Metro Special Tribunal-14 Judge Murshid Ahmed's court announced this verdict.
According to the complaint, on January 28, 2015, Arav Khan scared his father-in-law Sekender Ali and went to his father-in-law's house in Moghbazar to collect money. He was arrested in front of his father-in-law's house with a loaded revolver. Sujan Kumar Kundu, the then Sub-Inspector (SI) of the Vehicle Theft Prevention and Rescue Team of DB West, filed a case under Arms Act against Arav in the incident at Ramna Model Police Station.
On March 1, 2015, the investigation officer of the case DB Sub-Inspector (SI) Sheikh Hasan Muhammad Mustafa Sarwar submitted the charge sheet to the court on March 1, 2015 after finding the truth of the allegations against the accused Rabiul Islam Apon.
On May 10 of the same year, the court ordered a trial against Rabiul under Sections 19 (A) and 19 (F) of the Arms Act of 1878. Rabiul got bail in this case on March 14, 2018. After that, the court issued an arrest warrant against him on October 24, 2018, as he was absconding on bail. On the night of March 23 this year, his name was found in the red notice list as the 63rd Bangladeshi on the Interpol website.