Bangladesh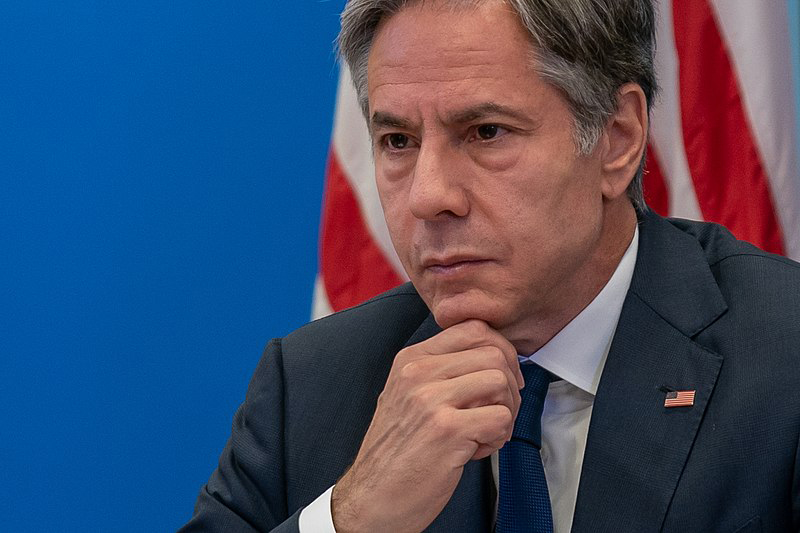 File photo of Antony Blinken by US Dept. of State on Flickr via Wikimedia Commons
Awami League leader Arafat sends letter to Blinken with video of provocative speech by BNP leaders
A letter with a video of BNP leaders' provocative speech has been sent by Awami League executive committee member Mohammad A. Arafat to US Secretary of State Anthony Blinken.
He said this through a Facebook post on Friday.
BNP Secretary General Fakhrul Islam Alamgir, BNP Standing Committee Member and Head of Foreign Affairs Committee Amir Khosru Mahmud Chowdhury, BNP Vice Chairman Aman Ullah Aman, BNP Standing Committee Member Khandaker Mosharraf Hossain's speech has been mentioned in the letter, reports Daily Ittefaq newspaper.
This incident happened at a time when Bangladesh is preparing for the next general elections.