Bangladesh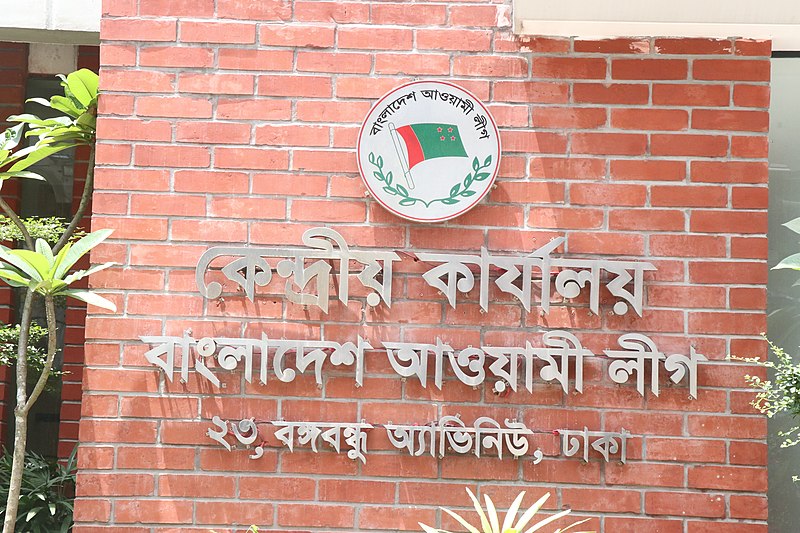 wikipedia commons
Awami League's 1074 nomination forms were sold on the first day, earning 500 crores
Dhaka, 19 November 2023 : 1074 nomination forms were sold on the first day of sale of the 12th National Assembly Elections.
The income was 5 crore 37 lakh taka. On Saturday morning, Awami League president Sheikh Hasina herself inaugurated the program by picking up the form. Later, candidates from all over the country along with the central leaders picked up the form.
Gulistan and surrounding areas were busy with the march of activists throughout the day. Candidates came in procession by beating drums and arranging boats.
Awami League office secretary Barrister Biplab Barua told the media that at the end of the day Dhaka, 214, Chittagong 201, Mymensingh 105, Sylhet 55, Khulna 125, Barisal 75, Rangpur 109 and Rajshahi 176 people collected the forms.
Total collection of 1060 forms took place.
Apart from this, 14 people have collected the nomination form online.