Bangladesh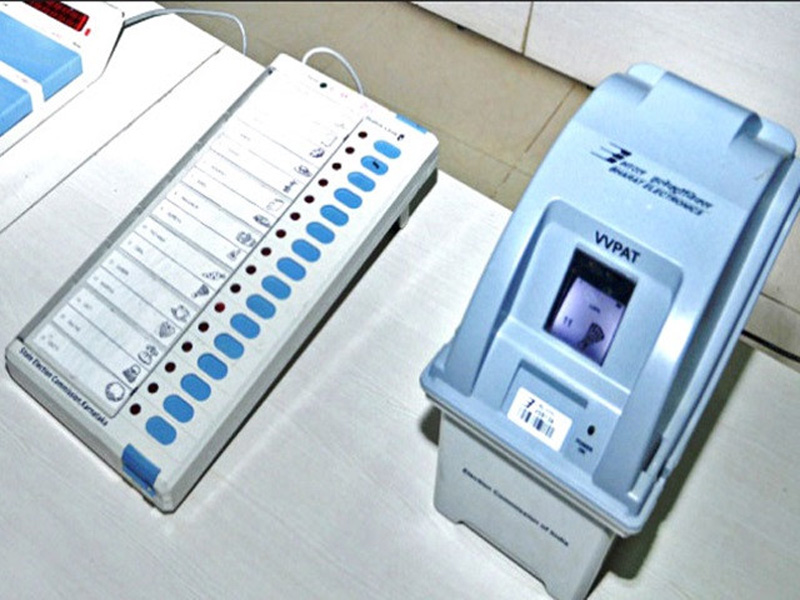 Wikipedia Commons
Award announced if fault can be found in EVM
Dhaka, May 22, 2022: The Chief Election Commissioner (CEC) has announced a 10 million reward for information leading to the capture of EVMs.
On Saturday (May 21) at noon in Madaripur voter list update activities were inaugurated, said Election Commissioner. Anisur Rahman.
He said many people talk a lot about EVMs. For this we will sit with 39 registered political parties. We will show the machine to those who have IT experts in every political party. I'll leave it to them, show me what's wrong?
Anisur Rahman said, no work can be done without national identity card. For example, opening bank accounts, land deeds, purchasing mobile SIMs, passports and many other things require a compulsory national identity card. Therefore, it is important to update the voter list.
Madaripur Acting Deputy Commissioner Jhotan Chand presided over the function while Regional Election Officer Mostafa Farooq, Additional Superintendent of Police Chai Lau Marma and others were present.