Bangladesh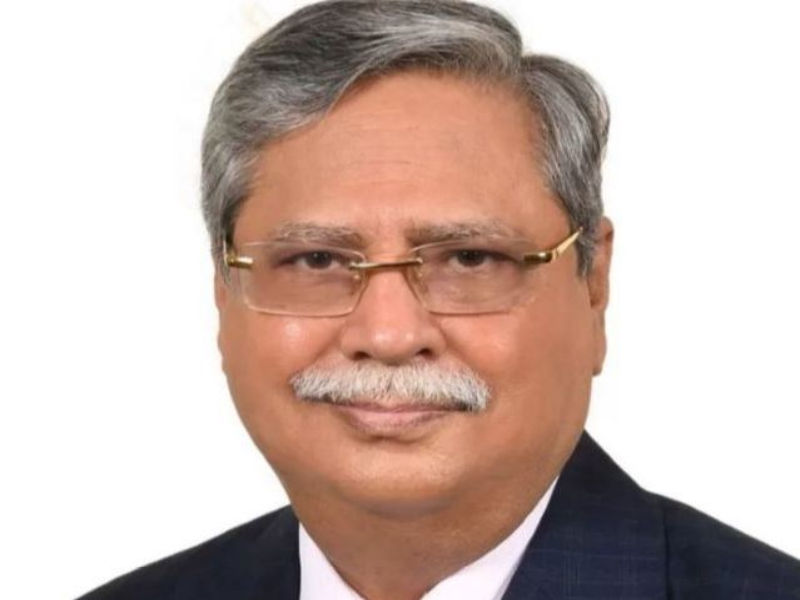 File photo
Bangabandhu's ideals will inspire freedom-loving people: President
Dhaka, August 15: President Md. Shahabuddin said that the principles and ideals of Father of the Nation Bangabandhu Sheikh Mujibur Rahman will always give inspiration to the people's awakening against exploitation and persecution.
He also said that Bangabandhu is not among us, but he will be an eternal source of inspiration not only for millions of Bengalis in this country, but also for freedom-seeking people worldwide.
Md. Shahabuddin said this in a speech given on the occasion of 'National Mourning Day' on August 15.
He said, "Today is August 15. On this day in 1975, the undisputed leader of the Bengali nation, the greatest Bengali of all time, Bangabandhu Sheikh Mujibur Rahman, the father of the nation, was martyred at his residence in Dhanmondi by the brutal bullets of some stray members of the army with the direct and indirect support of the conspirators of the liberation war and anti-independence."
The President said that Bangabandhu, the dreamer of the Bengali nation and the shaper of great freedom, fought for the liberation of the Bengali nation throughout his life. 1952 Great Language Movement with the leadership of All-Party Rashtra Bhasha Sangam Parishad formed on the demand of language, 1954 United Front Elections, 1958 Anti-Military Movement, 1962 Anti-Public Education Commission Movement, 1966 6 Points, 1969 People's Uprising And he led every democratic and independence movement for the liberation and rights of Bengalis, including the 1970 elections. Because of this, he had to be repeatedly imprisoned and had to endure inhuman torture.
He said, "Bangabandhu was uncompromising on the question of fundamental rights and freedom of people. He also sang Bengali and Bengali songs on the gallows. Ignoring the bloodshot eyes of the then Pakistani ruling group, Bangabandhu gave a historic speech to millions of people at Race Course Maidan on March 7, 1971 with immense courage."
The President said that Bangabandhu, in that speech glowing with unique eloquence and political wisdom, united the emotions, dreams and aspirations of Bengalis in a single thread and declared in a thunderous voice, 'This time's struggle is our liberation struggle, this time's struggle is freedom's struggle', which was basically a call for independence.
He said, following this, Bangabandhu declared the independence of Bangladesh on March 26, 1971, and we achieved victory through the nine-month long armed liberation war under his leadership. Bangabandhu and Bangladesh have become a single entity today. The assassins killed the father of the nation but could not erase his principles and ideals. As long as Bangladesh exists, the name of the father of the nation will remain eternally indelible in the hearts of millions of Bengalis in this country.