Bangladesh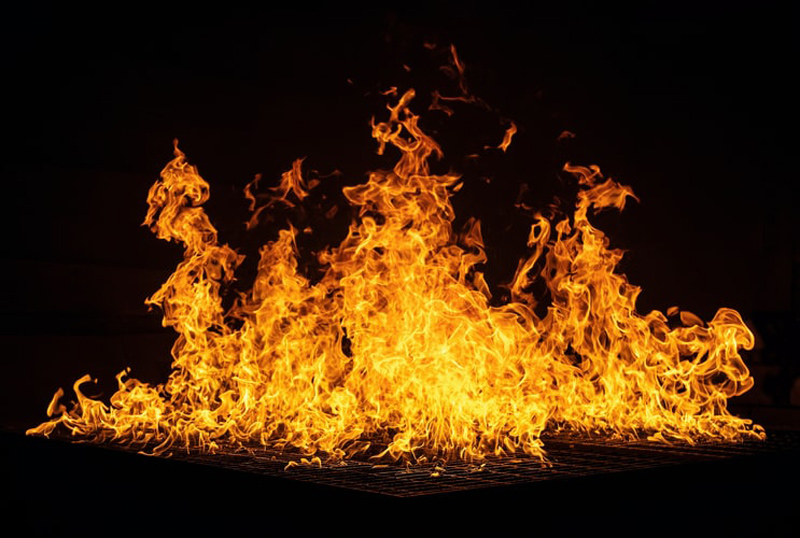 Unsplash
Bangladesh: 10 shanties in Rohingya camp gutted, no casualty
Dhaka: At least 10 shanties were gutted as fire broke out at Balukhali Rohingya refugee camp in Bangladesh's Cox's Bazar city on Tuesday, media reports said.
The fire spread at camp No. 9 in Ukhiya's Palongkhali on Tuesday evening, reports bdnews24.
The residents and firefighters worked together to bring the fire under control.
No casualty has been reported so far.
The cause of the fire is still not known.
"One of the camp houses caught fire suddenly around 7:45 pm and quickly spread to several nearby houses," Samsu Douza, additional commissioner of refugee, relief and repatriation, told the news portal.