Bangladesh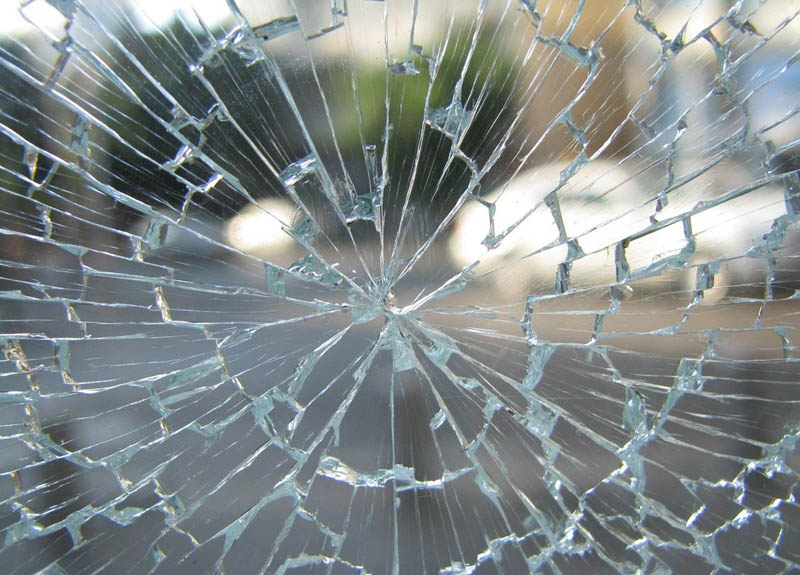 Pixabay
Bangladesh: 13 die as truck hits pickup van in Sylhet
Dhaka: At least 13 people died and eight others were hurt after a truck rammed into a pickup van on the Sylhet-Dhaka highway in Sylhet city of Bangladesh on Wednesday, media reports said.
The identities of the deceased are still not known.
The accident occurred at around 5:30am when the sand-laden truck hit the pick-up van carrying workers in the Kutubpur area, leaving 11 people dead and 10 others injured, Sylhet Fire Service and Civil Defense Deputy Director Maniruzzaman told Dhaka Tribune.
The injured people were rushed to Sylhet Osmani Medical College Hospital for treatment.
Vehicular movement on the Sylhet-Dhaka highway remained suspended for many hours after the mishap.