Bangladesh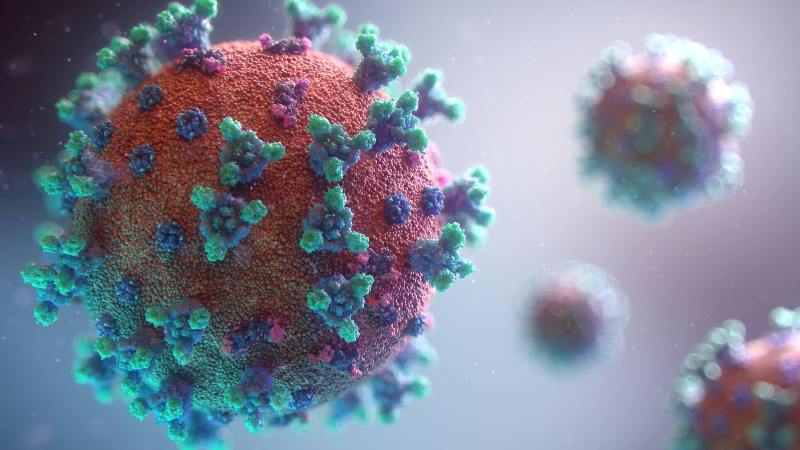 Unsplash
Bangladesh ahead of India and Pakistan in Bloomberg's Covid Resilience Ranking
Dhaka, September 30: Bangladesh has surged ahed of neighbours India and Pakistan in Bloomberg's Covid Resilience Ranking. The company has defined it as 'a monthly snapshot of where the virus is being handled the most effectively with the least social and economic upheaval'.
"Compiled using 12 data indicators that span virus containment, the quality of healthcare, vaccination coverage, overall mortality and progress toward restarting travel and easing border curbs, the Ranking captures which of the world's biggest 53 economies are responding best—and worst—to the same once-in-a-generation threat," Bloomberg said.
According to the report, Bangladesh is placed 39, ahead of India's 45 and Pakistan's 46th place.
In a complete contrast, country has jumped five spots, while both India and Pakistan have dropped three each.
Bangladesh's Resilience Score stands at 59.6, same as New Zealand. India and Pakistan have scored 56.2 and 56.1 respectively.
The country has improved its ramking by opening schools after keeping educational institutions closed for over 500 days.
With a score of 79.4, Ireland has been placed first, followed by Spain.
The others in the top 10 are the Netherlands, Finland, Denmark, UAE, France, Switzerland, Canada and Norway.
Canada has made the biggest jump- 14 places- while Singapore has witnessed the sharpest drop- going down 11 spots.
The report also stated that Bangladesh has vaccinated 11.9 percent of its population. India holds better with 31.3 percent, compared to Pakistan's 18.6 percent.
Israel has the best result with 82.2 percent. The country is currently placed 41st, dropping five places.
In the last three months, Bangladesh's death rate was over two percent, while India and Pakistan had 1.5 percent and 1.9 percent respectively.