Bangladesh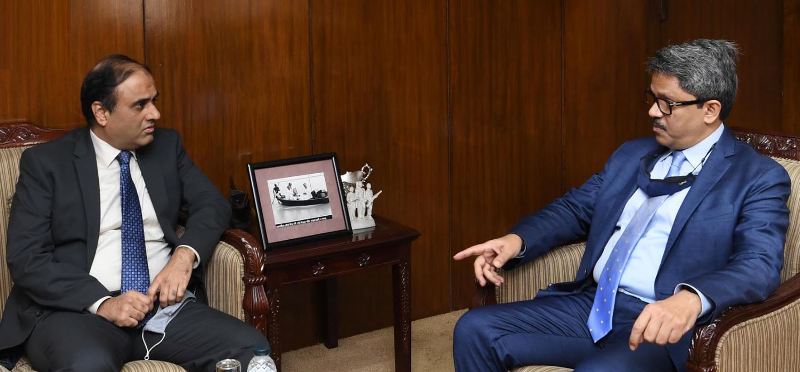 PID
Bangladesh asks Pakistan to apologise for the 1971 Genocide
Dhaka, January 8: Bangladesh has called on Pakistan to formally apologize for the 1971 Genocide. State Minister for Foreign Affairs Shahriar Alam made the remarks during a meeting with Imran Ahmed Siddiqui, Pakistan's new ambassador to Dhaka, on Thursday (January 7).
At the meeting, the state minister for foreign affairs called for a formal apology for the genocide to strengthen ties between the two countries. He also pointed out the balanced distribution of resources between the two countries before partition.
According to a press release issued by the Ministry of External Affairs after the meeting, the Minister of State cordially welcomed the new Ambassador. At the time, he said, maintaining good relations with all neighboring countries is a priority policy of the Bangladesh government. For this we want to strengthen relations with Pakistan.
He also called for full implementation of the SAFTA agreement, relaxation of the list of negative products and removal of other barriers to increase exports of Bangladeshi products.
The two countries agreed to hold a meeting at the long-closed Foreign Ministry and to strengthen cooperation in all possible areas, the statement said.
The last meeting between the foreign ministries of the two countries was held in 2010.