Bangladesh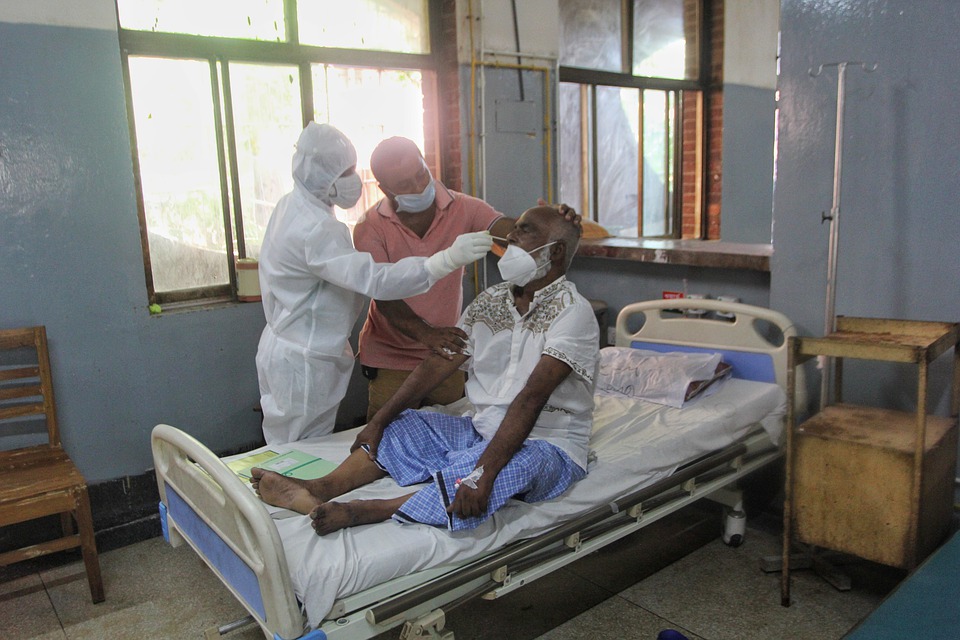 Pixabay
Bangladesh: COVID-19 claims 28 fresh deaths
Dhaka: Bangladesh witnessed fresh deaths of 28 people in the past 24 hours.
es were collected and 32,564 samples were tested in 24 hours. The total number of sample tests stood at 1 crore 29 lakh 95 thousand 98.
The detection rate is 14.75 percent compared to the sample test in 24 hours.
On March 6, 2020, the first corona patient was identified in the country. From that day till now the total identification rate is 14.70 percent.
13 thousand 853 people have recovered from Corona in 24 hours.
With this, the total number of patients who recovered after being infected with corona in the country stood at 16 lakh 8 thousand 755 people.
Of the dead in 24 hours, 20 were men and 8 were women. Among them 12 died in Dhaka division, 6 in Khulna, 4 in Rajshahi, two each in Chittagong and Rangpur and one each in Barisal and Sylhet.