Bangladesh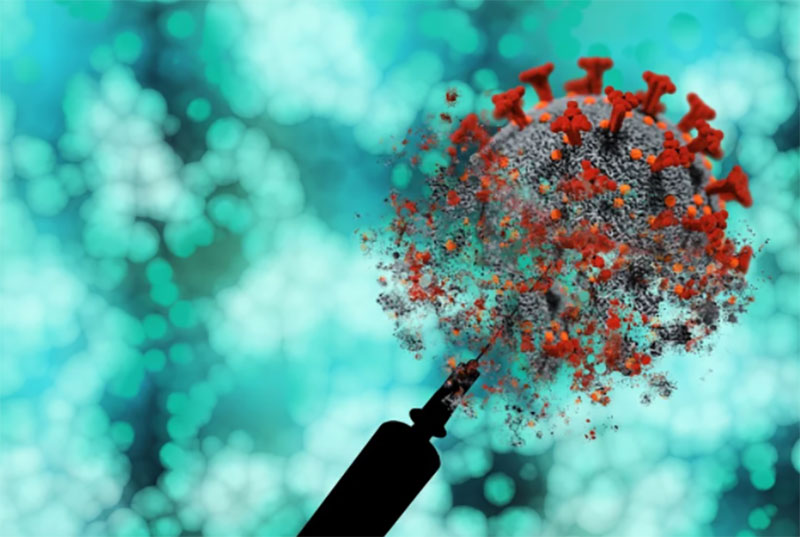 Pixabay
Bangladesh: COVID-19 leaves six people dead
Dhaka, 16 October 2022: Six people died in the country from 8 am on Saturday to 8 am on Sunday due to the epidemic of coronavirus.
With this, the number of dead in the country has increased to 29 thousand 401 people. At the same time, another 351 people have been diagnosed with corona.
With this, the total number of identified patients stands at 20 lakh 32 thousand 443. The detection rate against sample testing in the last 24 hours is 5.86 percent.
On Sunday (October 16), the regular press release of the Department of Health also said that 6,002 samples were collected in 24 hours in 882 labs of the country. 5 thousand 988 samples were tested at this time. The detection rate against the test is 5.86 percent. Since the beginning of the epidemic, the total detection rate is 13.60 percent.
Meanwhile, 620 people have recovered from Corona in one day in the country. So far 19 lakh 74 thousand 208 people have recovered.
On March 8, 2020, the first case of coronavirus was detected in the country. After 10 days on March 18, the Department of Health reported the first death of a patient due to Corona.