Bangladesh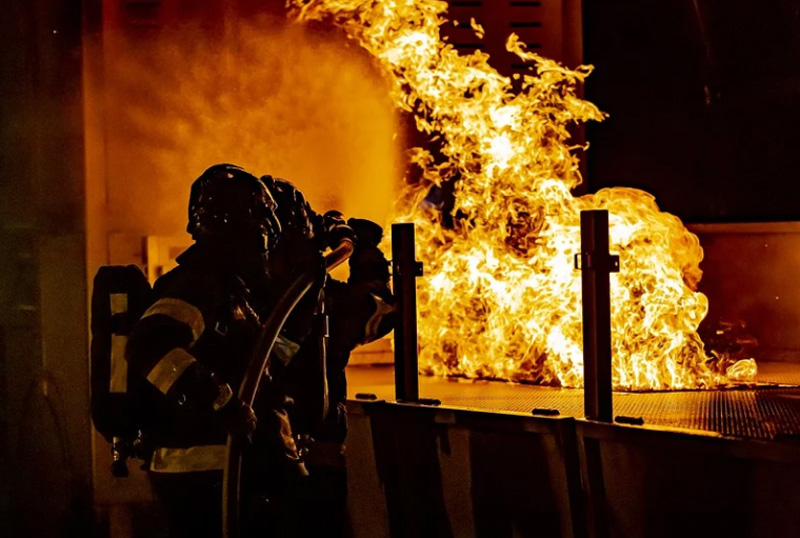 Pixabay
Bangladesh: Fire breaks out at rice mill in Rupganj, 4 hurt
Narayanganj: A fire broke out at a rice mill in Rupganj upazila of Bangladesh's Narayanganj region which left at least four people injured, media reports said.
The fire accident occurred at the City Auto Rice & Dal Mill factory at around 2pm.
Sources told Dhaka Tribune newspaper excessive heat caused a rice machine to catch fire, quickly spreading to nearby paddy husks.
The injured people were identified as Md Sirajul, 60, Md Belayet, 60, Md Hazrat Ali, 50, and Md Rana, 45.
Three injured people were rushed to Sheikh Hasina National Institute of Burn and Plastic Surgery.