Bangladesh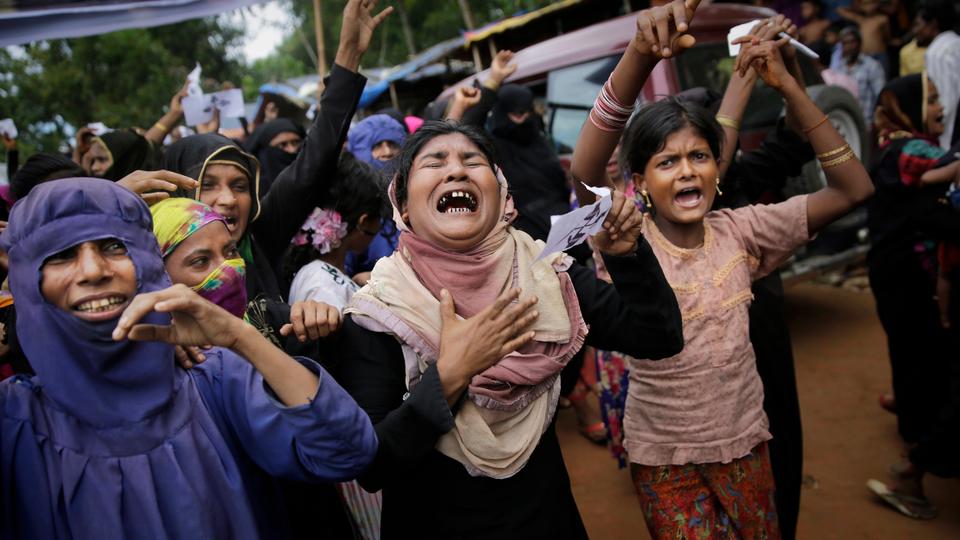 Amirul Momenin
Bangladesh gave 5 lakh dollars to fight Rohingya genocide case
Dhaka, Nov 29, 2020: Bangladesh has provided লাখ 500,000 in aid to the West African country Gambia in the fight against Myanmar over the Rohingya genocide at the International Court of Justice (ICJ).
Bangladesh provided the financial support for the fundraising campaign initiated at the ongoing meeting of the OIC foreign ministers of the 57 Muslim countries in Niamey, the capital of Niger.
Organization of Islamic Cooperation (OIC) Permanent Representative of Bangladesh and Bangladesh's Ambassador to Saudi Arabia. Mohammad Javed Patwari said, "We have already provided this money to the OIC fund to help Gambia in its legal battle." He added that the OIC General Secretariat has now opened a special account in the ICJ to assist in the fight against Gambia. And the West African country has also indicated an urgent need for funding.
Presenting the latest information on the Rohingya case on CFM, Gambian Justice Minister Dauda A. Jalo said, "I urge OIC member states to make urgent, voluntary and significant contributions to this legal case." The Rohingya crisis is the main topic of discussion at CFM.
He added that Gambia needed about ৫ 5 million to pay the lawyers, in particular, to run the case. A well-known US-based law firm has already been appointed to defend the case.
Dauda Jalo said that unfortunately, they have not yet received significant funding for the legal services that the legal entity has been providing since September 2019. This month alone, the law firm has been paid লাখ 300,000, less than 10 percent of what it owes.
The Gambian minister said the case was aimed at finding a final and lasting solution to the Rohingya crisis. He warned that the OIC should take all possible steps regarding the Rohingya issue in the ICJ in coordination with his country in the interest of the case.
Warning, Dauda Jalo said any incoherent action by the OIC could damage the case and further complicate the matter.
OIC Secretariat officials said that apart from Dhaka, Saudi Arabia, Turkey and Nigeria, among the 57 members of the OIC, have so far provided financial support to the Gambia in the ICJ case.