Bangladesh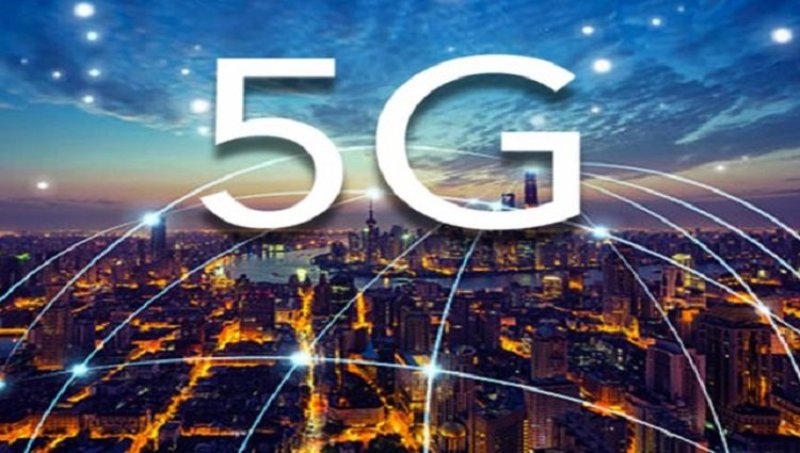 Amirul Momenin
Bangladesh govt ready to give 5G service
Dhaka, November 22, 2020: The government is fully prepared to provide 5G services, said Posts and Telecommunications Minister Mustafa Jabbar.
The minister was speaking as the chief guest at a webinar meeting on the role of telecommunication in accelerating the Digital Bangladesh program jointly organized by CTO Forum Bangladesh and mobile operators' organization Amtob in Dhaka on Saturday (November 21).
He said, 'Telecommunication is the highway of digital Bangladesh. This sector is directly and indirectly contributing immensely to the establishment of Digital Bangladesh as well as to the construction of infrastructure as well as to all digital transformations including the digital economy. In the days to come, this digital highway will be the center of all prosperity. '
The minister said, "We are fully prepared for 5G. However, I urge the mobile network operators to play a strong role in expanding 4G as a baseline of digital connectivity to meet the existing needs of the people.
"We have the spectrum ready," said Mustafa Jabbar. We are ready to provide whatever version you need to use, including 2G, 3G and 4G-5G. He said, 'The technology of the future will be the digital technology suitable for the fourth industrial revolution. There is no opportunity to move forward with the existing technology. In continuation of this, it is essential to pay special attention to the innovation of technology. The day ahead is a day of transformation, a transformation of the whole life. Telco is the highway. Based on this, the next civilization will develop. '
Jabbar said people have realized the need for voice calls and data during the Corona period. The second grader in a village where people never imagined the need for internet now also wants internet. That is why I am telling the mobile operators that it is necessary to reach out to the people and also to reach the remote villages.
Highlighting the need for 5G development, the Minister said, "We have started the process of launching 5G." The development of the industry will depend on the Five G's. Industrial establishments will be formed depending on Five Gs.
President of CTO Forum Bangladesh Tapan Kanti Sarkar presided over the function. Director General of Telecom Mohsinul Alam, Amtob President and CEO of Robi Mahtab Uddin Ahmed, CEO of Grameenphone Yasir Ajman, Managing Director of Teletalk Bangladesh Limited Md. Sahab Uddin, Banglalink CEO Eric Ass. CTO Forum Bangladesh Secretary General Mohammad Ali presented the program.