Bangladesh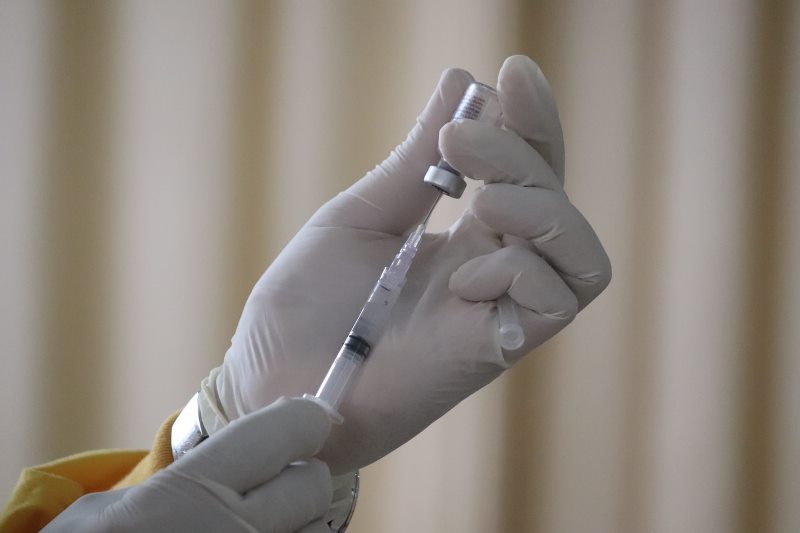 Mufid Majnun/Unsplash
Bangladesh has the capacity to produce vaccines: PM Hasina
Dhaka, June 24: Prime Minister Sheikh Hasina has said that Bangladesh has the capacity to produce vaccines.
"Our government is connected with Russia for vaccines. If we are taken into the vaccine production chain, we can help the world community," she said.
The prime minister made the remarks in a video message at the ninth Moscow Conference on International Security on Wednesday (June 23).
Speaking about the coronavirus pandemic, the Prime MInister said, "At present it is one of the biggest problems in the world. It has not only taken millions of lives, it has devastated the economy and damaged the livelihoods of billions of people around the world."
"By ensuring health care for all and providing incentives in various sectors, the Government of Bangladesh has shown its ability to turn around in the fight against this pandemic," she added.
She said her government has pledged to vaccinated all Bangladeshi citizens free of cost.
"The government is trying to collect vaccines from all possible sources," Sheikh Hasina added.
Meanwhile, the Prime Minister said that more than one million Rohingyas from Myanmar who have taken refuge in Cox's Bazar are a threat to the security of Bangladesh and the region.
"We have been sheltering more than 1.1 million Rohingya in Myanmar who have been forcibly deported for more than four years. We have given them shelter from a humanitarian point of view," the Prime Minister said.
Seeking help, the Prime Minister said the present arrangement cannot last for long. "I urge the world community to help Myanmar's Rohingya return to their homeland in a dignified and peaceful manner," she said.
Prime Minister Sheikh Hasina concluded by calling on the world community to ensure vaccination for all to fight against the ongoing Covid-19 pandemic, humanitarian assistance to helpless people, safe return of Rohingyas to their homeland Myanmar, stop arms and financing of terrorists and increase cooperation among military agencies to ensure global security.�