Bangladesh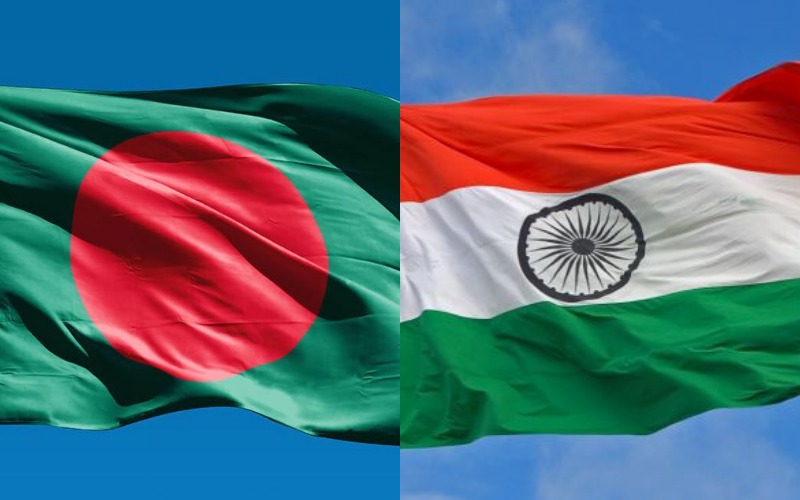 Collected
Bangladesh-India to jointly celebrate Maitri Diwas on December 6
Dhaka, December 3: Bangladesh and India will jointly commemorate December 6 as Maitri Diwas, according to New Delhi.
The development was confirmed by India's Ministry of External Affairs.
India recognised Bangladesh as an independent country on December 6, 1971.
The decision to observe Maitri Diwas (friendship day) was taken during Indian Prime Minister Narendra Modi's visit to the country in March, news outlet ANI reported, quoting India's Ministry of External Affairs spokesperson Arindam Bagchi on Thursday.
New Delhi was the first to establish diplomatic ties with Dhaka. Bagchi said that apart from Bangladesh and India, 18 other countries will also observe the day on Monday.
The countries are Belgium, Canada, Egypt, Indonesia, Russia, Qatar, Singapore, the UK, Australia, France, Japan, Malaysia, Saudi Arabia, South Africa, Switzerland, Thailand, the UAE and the US.
According to reports, the Indian Council of World Affairs will organize a special event in New Delhi on the day. Both Bangladesh and India will participate, the MEA spokesperson said.
He said that observing December 6 as Maitri Diwas reflects the "deep and abiding friendship" between the citizens of the two nations.