Bangladesh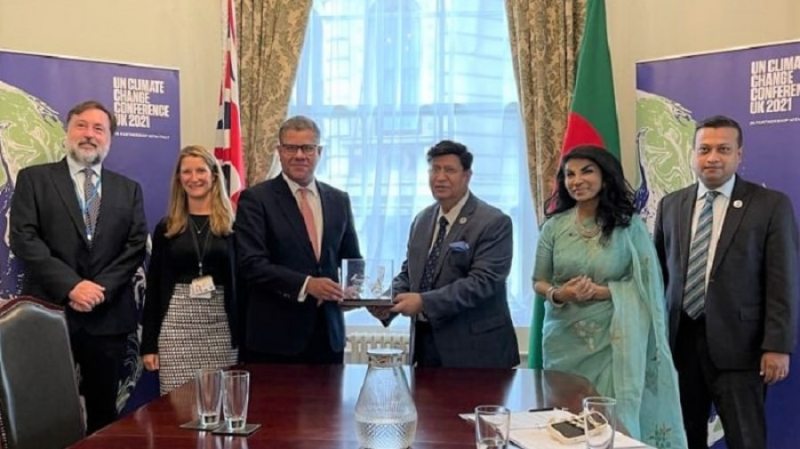 Collected
Bangladesh interested in joint climate event during COP26
Dhaka, September 4: The COP26 climate change summit will be held in Glasgow, Scotland in November this year. At that time, Foreign Minister AK Abdul Momen proposed to hold a separate joint program for other countries, including Bangladesh, which are most affected by climate change. The foreign minister made the proposal during a meeting with COP26 President Designate Alok Sharma in London on Thursday.
According to a statement from the embassy, ​​Bangladesh is currently chairing the Climate Vulnerable Forum (CVF), an alliance of the most affected countries. For this, Bangladesh is interested in CVF COP-26 joint event.
In his talks with Alok Sharma, the Minister emphasized on strengthening ties between the two countries for green technology and investment and mitigating the effects of climate change. In response, Alok Sharma assured United Kingdom's full support in tackling climate change. He expressed interest in working together on other issues, including green finance and investment. The meeting was attended by Ambassador Saida Mona Tasnim and other officials.