Bangladesh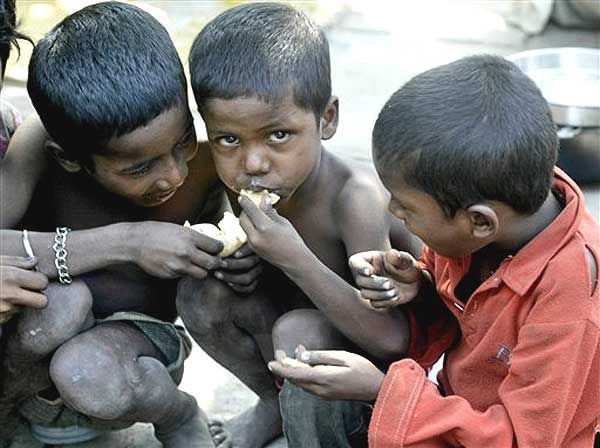 Amirul Momenin
Bangladesh is 13 steps ahead in the world hunger index
Bangladesh has maintained its progress in eradicating hunger in the Global Hunger Index (GHI) 2020, 13 steps ahead of last year. With a score of 20.4 in GIH 2020, Bangladesh is ranked 65th out of 108 countries and last year Bangladesh was ranked 7th out of 116 countries.
According to the GHI report, published jointly by Concern World Wide and Wealth Hunger Hilf, Bangladesh is ahead of India and Pakistan. The two neighboring countries are ranked 94th and 7th in GIH 2020, respectively.
However, despite Bangladesh's intensive progress in GHI, the report described the country's hunger situation as "severe".
Among South Asian countries, Sri Lanka is 74th and Nepal is 73rd ahead of Bangladesh in the index.
GHI is a reviewed annual report that accurately measures and identifies hunger globally, regionally and nationally. GHI scores are calculated each year to assess progress and disasters in tackling hunger.
GHI devises a way to compare hunger levels between countries and regions to raise awareness and understand the fight against hunger. It also works to draw attention to areas of the world where hunger rates are highest and where extra effort is needed.