Bangladesh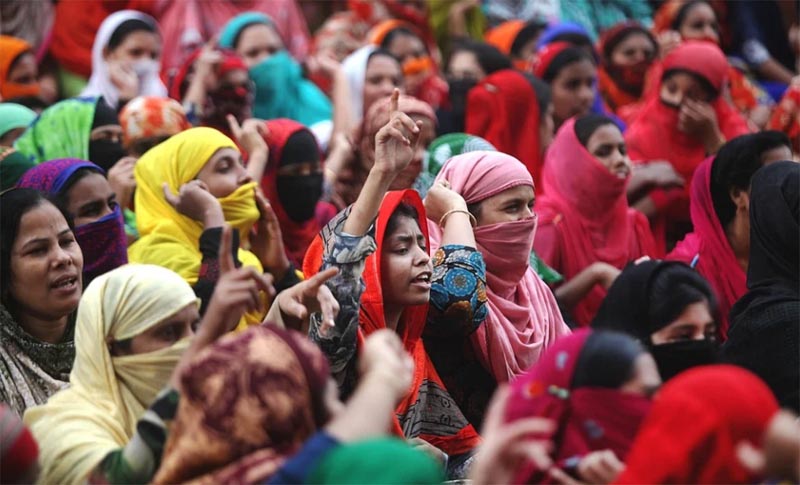 Pixabay
Bangladesh: Nine people die due to COVID-19
Dhaka, October 24, 2021: Nine people have died in the last 24 hours due to coronavirus (Covid-19) in Bangladesh.
Among them 6 died in government hospitals and 1 in private hospitals. The death toll from the virus has risen to 26,623 people. At this time, 265 people have been identified as infected with corona. With this, the total number of corona patients identified in the country stands at 15 lakh 8 thousand 692 people.
In the last 24 hours, 18,499 samples were collected and 18,475 samples were tested in 632 public and private laboratories. 1 crore 2 lakh 22 thousand 150 samples were tested to identify the patients affected by corona. Corona detection rate in 24 hours is 1.49 percent.
Since the first corona infection was identified in the country on March 7, 2020, the rate of identified patients is 15.34 percent on the basis of total sample tests.
On Sunday (October 24), Additional Director General (Administration) of the Department of Health, Prof. This information was given in the press release regarding the situation signed by Nasima Sultana. Also yesterday (October 23), the Department of Health reported the death of 9 people in Corona. A total of 26 people were identified at the rate of 1.75 percent yesterday.
According to the notification, 36 people have recovered from Corona in the last 24 hours. With this, the number of patients who recovered after the treatment of corona in the country stood at 15 lakh 31 thousand 328 people.
Besides, 6 out of 9 people who died were from Dhaka division. Two died in Chittagong and one in Sylhet. In the remaining 5 sections, no one died due to corona. Among the 9 people killed in the last 24 hours in Corona are 1 in 10, 2 in 40, 2 in 50, 3 in 60 and 1 in 90 years.